2nd Annual Machine Learning in Oil and Gas Event
When:
April 19, 2017 – April 20, 2017
all-day
2017-04-19T00:00:00-05:00
2017-04-21T00:00:00-05:00
Where:
The Westin Houston, Memorial City
945 Gessner Rd
Houston, TX 77024
USA

Contact:
Energy Conference Network
(855) 869-4260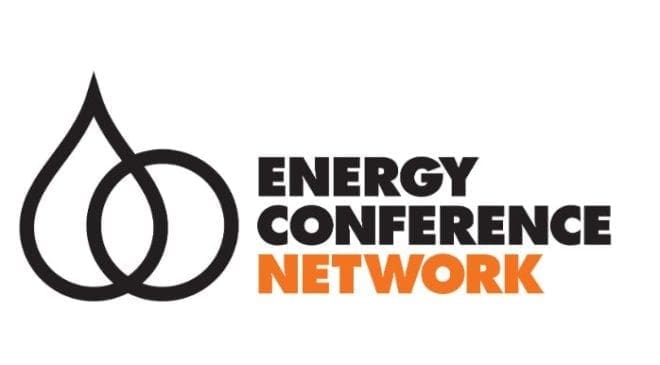 SURVIVE AND THRIVE
IMPROVE EFFICIENCY, MAXIMIZE PRODUCTION AND REDUCE COSTS 
In the low oil price environment, oil and gas operators need to reduce costs and boost operational efficiency through the efficient and effective use of data.
Companies are investing in predictive technology to become more productive – and to be ready for the inevitable increase in barrel prices.
Artificial Intelligence and Machine Learning have enabled operators to augment human capabilities – to automate processes and gain previously unobtainable outcomes.
With massive amounts of computational power, machines can now analyze large sets of data points and apply relationship modeling in a predictive way and in real time. Big Data technology has the potential to leverage machine learning capabilities enabling accurate and real time decision making improving overall operating efficiency and reducing unnecessary cost.
Learn the latest developments in artificial intelligence and how companies can improve asset health and increase operational efficiency by applying the optimal deep learning and machine learning techniques and technologies.
By 2020, the consulting group Gartner estimate that over 25 billion devices will be connected to the cloud, many of them new sensors deployed across multiple industrial domains