It is well known that, if all things being equal (or in Latin ceteris paribus or caeteris paribus), the volume is directly proportional to temperature and inversely proportional to pressure, which are applied to it. In other words, under constant temperature and pressure, the relationship between the volume of gas and the…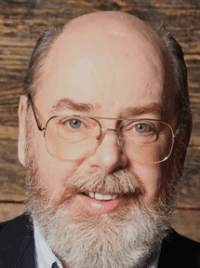 Eugene M. Khartukov is a professor at the Moscow State Institute/University for International Relations, (MGIMO), head of the Moscow-based Center for Petroleum Business Studies (CPBS) and of the World Energy Analyses and Forecasting Group (GAPMER), and vice president (for Eurasia) of the Geneva-based Petro-Logistics S.A. He is the author and co-author of over 360 scientific publications and speaker at more than 170 international oil, gas, energy or economic fora. Email: khartukov@gmail.com.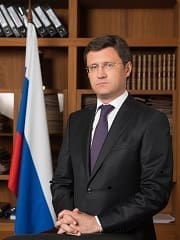 Alexander Novak is Minister of Energy of the Russian Federation, Chairman of the Board of Directors of Transneft, a member of the Board of Directors of Rosneft; Gazprom and of the Supervisory Board of Rosatom. In 1993, he graduated from Norilsk Industrial Institute as a specialist on Economy and Management in Metallurgy. In 2009 he graduated from the economic faculty of the Moscow State Lomonosov University (evening education) as a specialist on management. On May 21, 2012, appointed Minister of Energy by Presidential Executive Order.
3 Ways Technology is Going to Shape the Oil and Gas Industry
Free to Download Today
Oil and gas operations are commonly found in remote locations far from company headquarters. Now, it's possible to monitor pump operations, collate and analyze seismic data, and track employees around the world from almost anywhere. Whether employees are in the office or in the field, the internet and related applications enable a greater multidirectional flow of information – and control – than ever before.