Subscribe to OILMAN Magazine today. Why not? It's FREE!
Full Access to OILMAN Magazine
Subscribe to OILMAN – the leading oil and gas magazine professionals trust for the latest information on industry trends, innovation, technology, software, interviews and insights into the daily business of the O&G upstream, midstream and downstream market.
Web and Digital Edition
6 Digital Magazine Editions
Full access to OilmanMagazine.com website
Full access to hundreds of archived articles
Access to archived digital magazines from 2013
Access to the feature article in audio format
OILMAN Today newsletter subscription
Access to industry guides, podcasts and white papers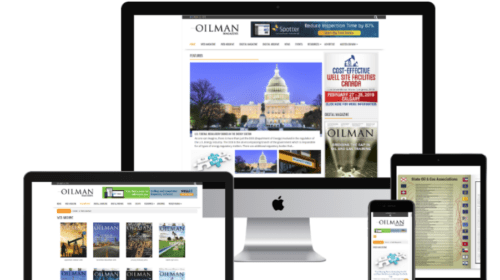 Print Edition
Pick up a copy of OILMAN distributed at select industry events.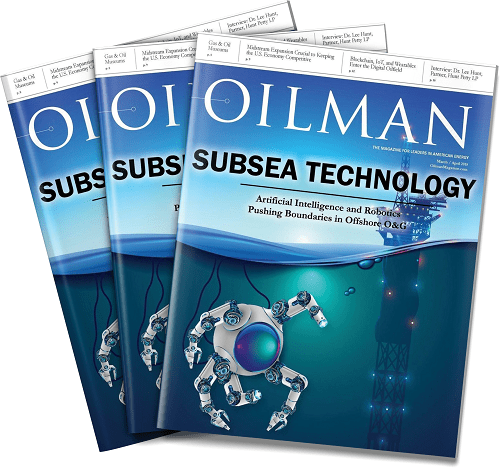 Get your FREE subscription to OILMAN Magazine by clicking the link below. Having trouble subscribing? Please let us know here.
Subscribe Today