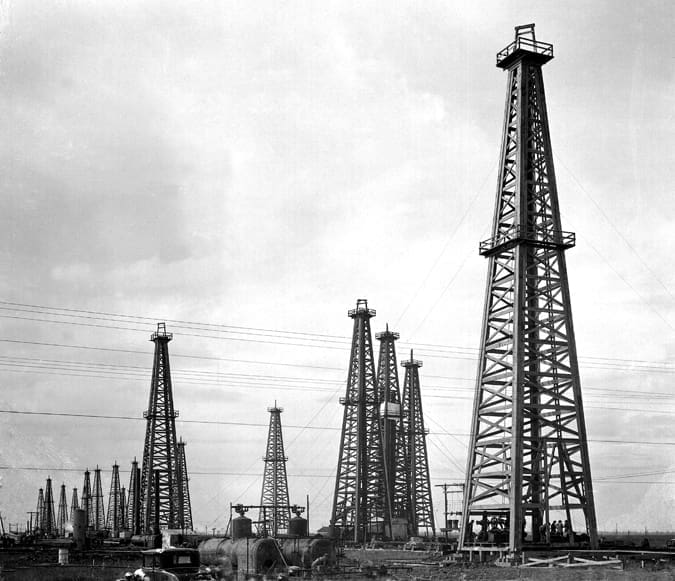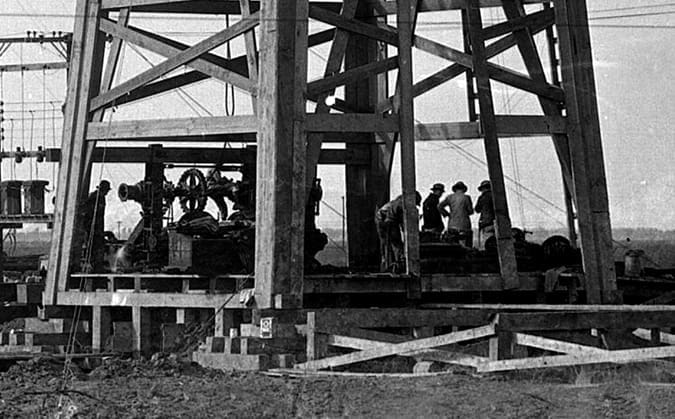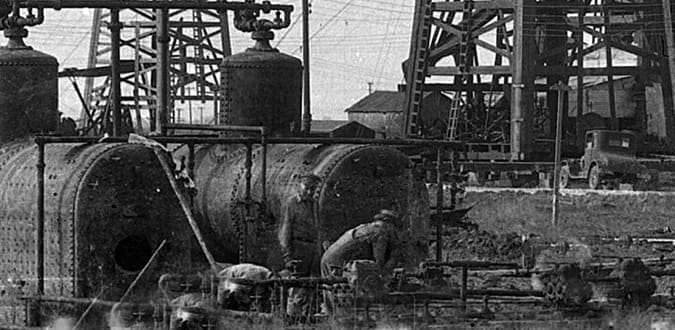 The Pierce Junction Oil Field was just south of Houston Texas and produced some fantastic wells. These old wooden derricks are long gone but the location should be familiar to most Texas football fans. The old Houston Astrodome and the new Reliant Stadium were built on top of the Pierce Junction Oil Field….
Courtesy of The Sloane Gallery – www.sloanegallery.com – 281-496-2212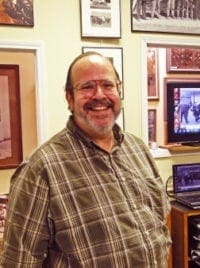 The Sloane Gallery contains images of Houston from the early 1900s thru the 1980s. The emphasis will be on black and white photography created during the building boom era of mid 1920 - 1936.  Located at 1570 South Dairy Ashford, Suite 113, Houston, TX 77077. Gallery Hours - Tuesday - Friday 12PM - 6PM and Saturday 12PM - 4PM.