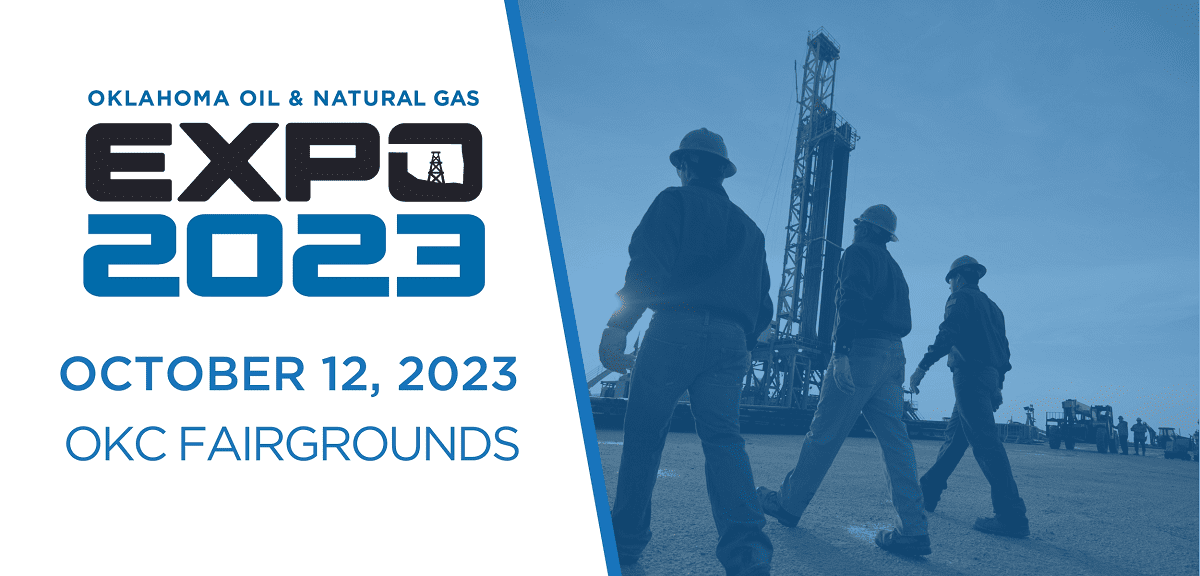 Oklahoma Oil & Natural Gas Expo
Come celebrate Oklahoma's largest and longest-running oil and natural gas event! The Oklahoma Oil and Natural Gas EXPO brings together tried-and-true companies as well as the latest innovations in oilfield technology. The Expo unites all facets of the oil and gas industry and introduces decision makers to exhibiting companies while offering unparalleled networking opportunities. Don't miss your chance to be a part! 
This year, you can expect to meet some of the finest oilfield cookers in the back by popular demand, Oklahoma Oil & Natural Gas Expo BBQ Competition. Prepare your tastebuds for some of the best BBQ in the state!
All sectors of Oklahoma's oil and natural gas industry are invited to take part in Expo 2023 as we celebrate 26 years of learning, networking, and innovating. Contact us today about how we can partner or reserve your booth space.
The Oklahoma Oil and Gas EXPO is hosted by the Oklahoma Energy Resources Board's Committee for Sustaining Oklahoma's Energy Resources. The OERB works on behalf of the people of Oklahoma Oil & Natural Gas – who are made up of more than 2,500 producers and thousands of royalty owners. We are committed to voluntarily restoring land and making huge investments in education across our state.
3 Ways Technology is Going to Shape the Oil and Gas Industry
Free to Download Today
Oil and gas operations are commonly found in remote locations far from company headquarters. Now, it's possible to monitor pump operations, collate and analyze seismic data, and track employees around the world from almost anywhere. Whether employees are in the office or in the field, the internet and related applications enable a greater multidirectional flow of information – and control – than ever before.