Texas's Cleveland Machine is a highly specialized shop serving the state's oil and gas industry. And when we say "highly specialized," we mean it. Cleveland Machine manufactures only type "H" back pressure and two-way check valves, which are installed in wellheads to hold pressure during routine maintenance and repair of drilling equipment. Although the company limits its work to type "H" valves, each wellhead often requires hundreds, or even more than 1,000, pieces, making efficiency one of Cleveland Machine's top priorities.
On the Cleveland Machine shop floor, you'll find an impressive lineup of machine tools: an Okuma Captain L470 lathe, an Okuma Space Turn LB4000EX lathe, an Okuma Genos L400E lathe, an Okuma MX-55 mill with rotary, a Leadwell MCV-1100i mill (also with rotary), two Okuma LB3000 MYW mill-turns, and an Okuma MB-56VB mill.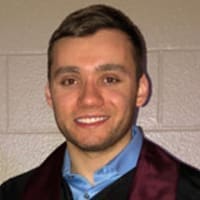 Programming this imposing array of equipment hasn't always been without its challenges. There were some initial difficulties. As Cleveland Machine's plant manager, John Buckaloo, describes it: "We had issues with programming our first Okuma mill-turn, specifically the live tooling aspect."
Buckaloo and the rest of the Cleveland team initially encountered the ESPRIT CAM system during an open house in Houston hosted by Hartwig, a leading machine tool distributor. The team was immediately struck by the software's efficiency. "Victor from [ESPRIT reseller] Shape Design Technologies did a great job showing us the software and touted the power of good post processors," says Buckaloo, adding that the timing could not have been more ideal. "We knew we were going to have issues programming the Okuma mill-turn machine. Once we saw the software in action, it was clear that it would be the best option for effectively programming our mill-turns."
Serving the Lone Star State's demanding oil and gas industry isn't easy, but Cleveland Machine consistently rises to meet the challenge with the help of its computer-aided manufacturing (CAM) system.
In addition to helping streamline the company's programming process, the CAM software now also plays a valuable role in Cleveland Machine's research and development. "I use it any time I design a new item," says Buckaloo, "as well as when I'm programming the Okuma mill-turns. We were very unfamiliar with programming the live tooling in addition to picking up with the machine's sub-spindle. Although it is relatively simple to manually program those, ESPRIT was critical when the time came to contour surfaces and machine awkward radii."
Since first implementing the CAM system, the program has lived up to Buckaloo's initial expectations. "We use it for programming helical movements, rotary milling, and especially engraving, which is nearly impossible to do without some sort of CAM software," he says. "ESPRIT outputs flawless code to our mills time and time again. We recently did our first thread mill operation. Without this CAM software, I would have been clueless on how to proceed with programming this."
Buckaloo is confident that Cleveland Machine's CAM system will help the company continue to fulfill its customers' ever-evolving needs. Whether making one-off pieces or large-volume R&D creations, Buckaloo says the CAM software has "saved us a ridiculous amount of programming time and also prevented quite a few machine crashes. We will likely continue to make the same parts we make now, but we intend to branch out to more items as our capabilities increase. ESPRIT, in conjunction with new machines and machine technology, is necessary to help us complete that goal."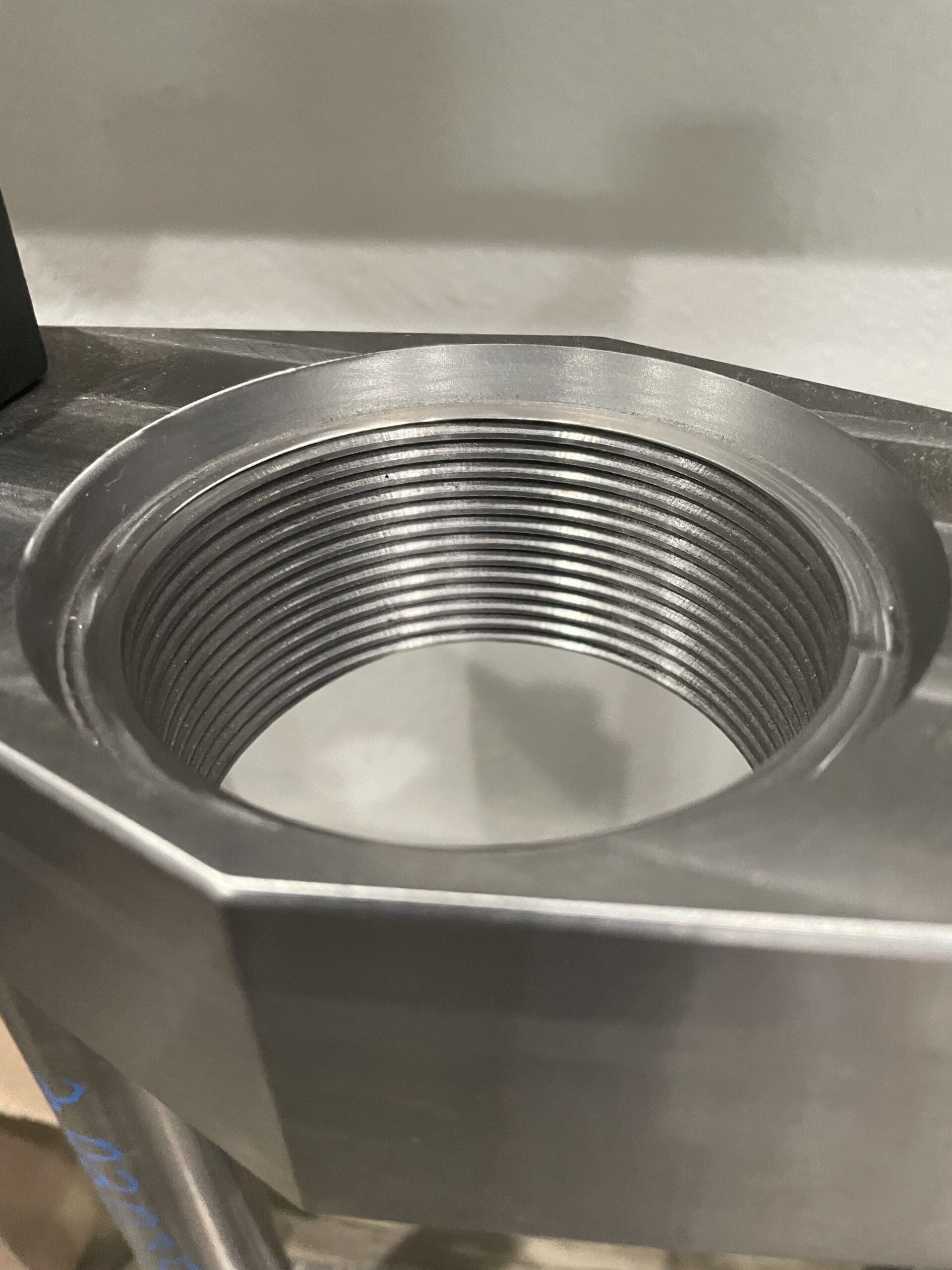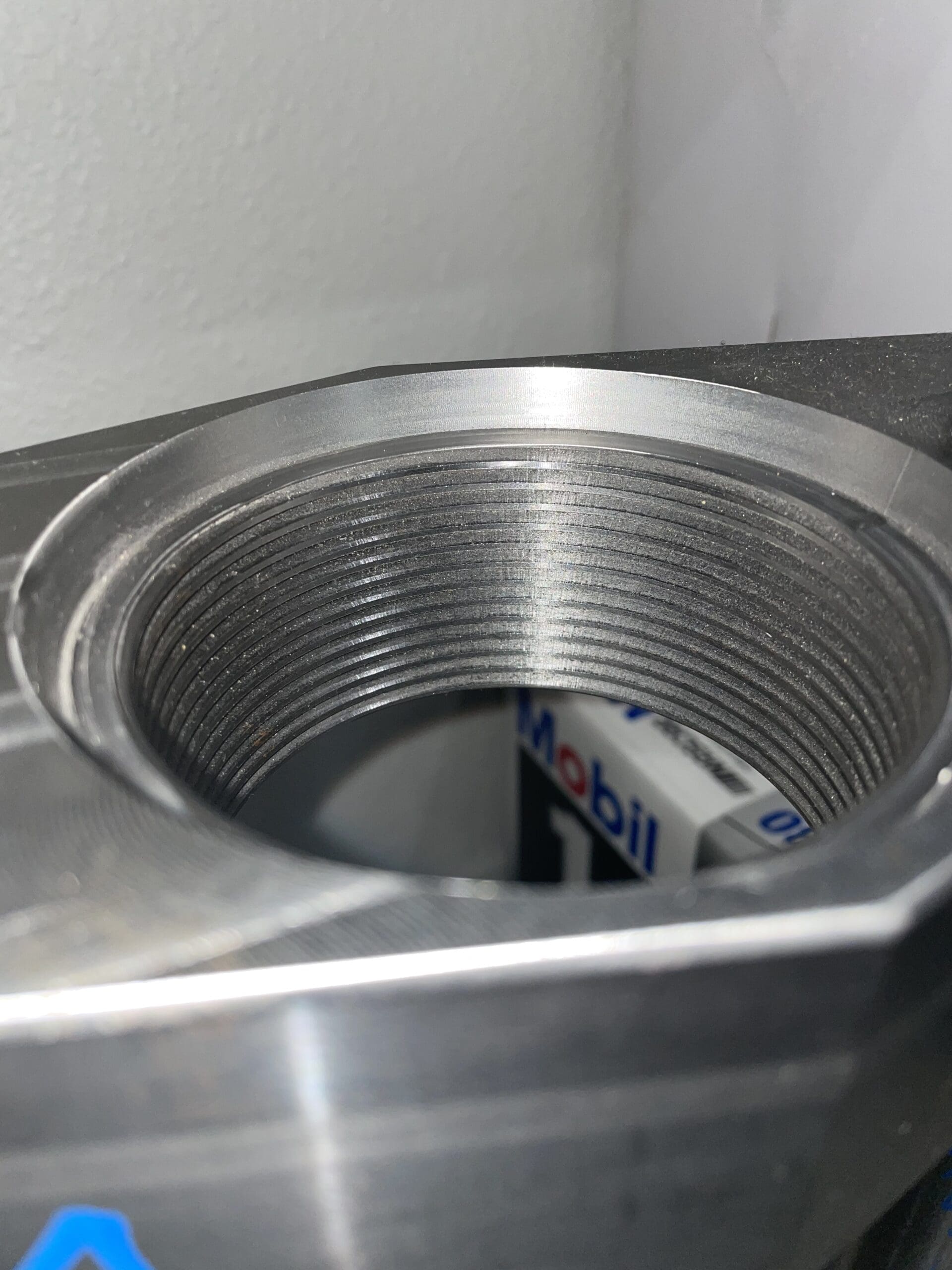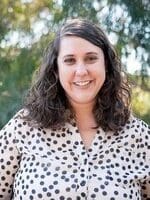 Alex Lancaster is a Southern California-based writer who covers technology and healthcare. In her free time, she enjoys travel and the great outdoors. See more of her work at aclancaster.carbonmade.com.
3 Ways Technology is Going to Shape the Oil and Gas Industry
Free to Download Today
Oil and gas operations are commonly found in remote locations far from company headquarters. Now, it's possible to monitor pump operations, collate and analyze seismic data, and track employees around the world from almost anywhere. Whether employees are in the office or in the field, the internet and related applications enable a greater multidirectional flow of information – and control – than ever before.