Global crude oil inventories are down creating upward pressure on crude oil prices around the world.
Oil inventories fell 33 million barrels in June, the most recent reporting period that data is available, according to a report from Morgan Stanley.
Stocks are well below the five-year range, leaving little buffer in the market for supply disruptions, the report stated.
The decline in supply resulted in an increase in crude oil prices this week. Brent crude oil, which is traded in London, opened at $77.31 Thursday for 30-day delivery and crude oil on the New York Mercantile Exchange (NYMEX) opened at $69.71. Posted price for North Texas crude was $66.13 by Phillips 66. Crude oil in the Permian Basin is selling $11 to $17 below NYMEX because of an oversupply in the region.
The Energy Information Administration said the rise in crude oil price has caused an increase in gasoline price, too.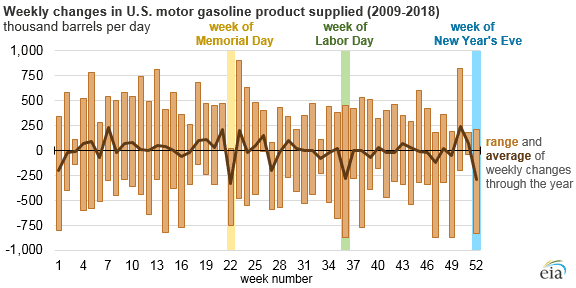 U.S. average retail price for regular gasoline on Aug. 27 was $2.83 per gallon, the highest price on the Monday before Labor Day since 2014, when it was $3.45, EIA said. Last year the average price was $2.40.
"A higher North Sea Brent crude oil price—nearly $23 per barrel higher than what it was heading into the Labor Day weekend last year and its highest level for this time of year since 2014—is the main driver of the increase in the gasoline price," the report stated.
Retail gasoline prices vary significantly within the United States as a result of regional supply and demand balances, gasoline specification requirements, and taxes, EIA said. The U.S. Gulf Coast typically has the lowest retail gasoline prices in the country because it has approximately 50 percent of U.S. refining capacity and produces more gasoline than it consumes. Through Aug. 27, average Gulf Coast gasoline prices were 26 cents per gallon lower than the national average, while West Coast prices are 48 cents/gal higher.
The U.S. average diesel fuel price increased nearly 2 cents from last week to $3.23 per gallon on Aug. 27, 62 cents higher than a year ago.
EIA predicts gasoline prices will be flat for the remainder of 2018.
Alex Mills is the former President of the Texas Alliance of Energy Producers. The opinions expressed are solely of the author.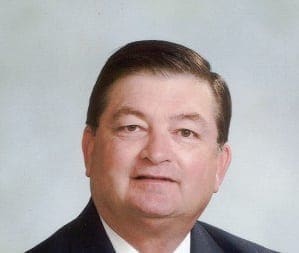 Alex Mills is the former President of the Texas Alliance of Energy Producers. The Alliance is the largest state oil and gas associations in the nation with more than 3,000 members in 305 cities and 28 states.
Oil and gas operations are commonly found in remote locations far from company headquarters. Now, it's possible to monitor pump operations, collate and analyze seismic data, and track employees around the world from almost anywhere. Whether employees are in the office or in the field, the internet and related applications enable a greater multidirectional flow of information – and control – than ever before.