Former President & COO Gulf Bayport Providing Continuity and Efficiency at Recently Acquired  Pasadena, TX Plant
Dalton, GA  – MFG Chemical, a global leader in specialty and custom chemical manufacturing, is announcing the addition of Dana Gibbs, former President and Chief Operating Officer Gulf Bayport Chemicals LP to the newly created position of Corporate Planning & Supply Chain Manager.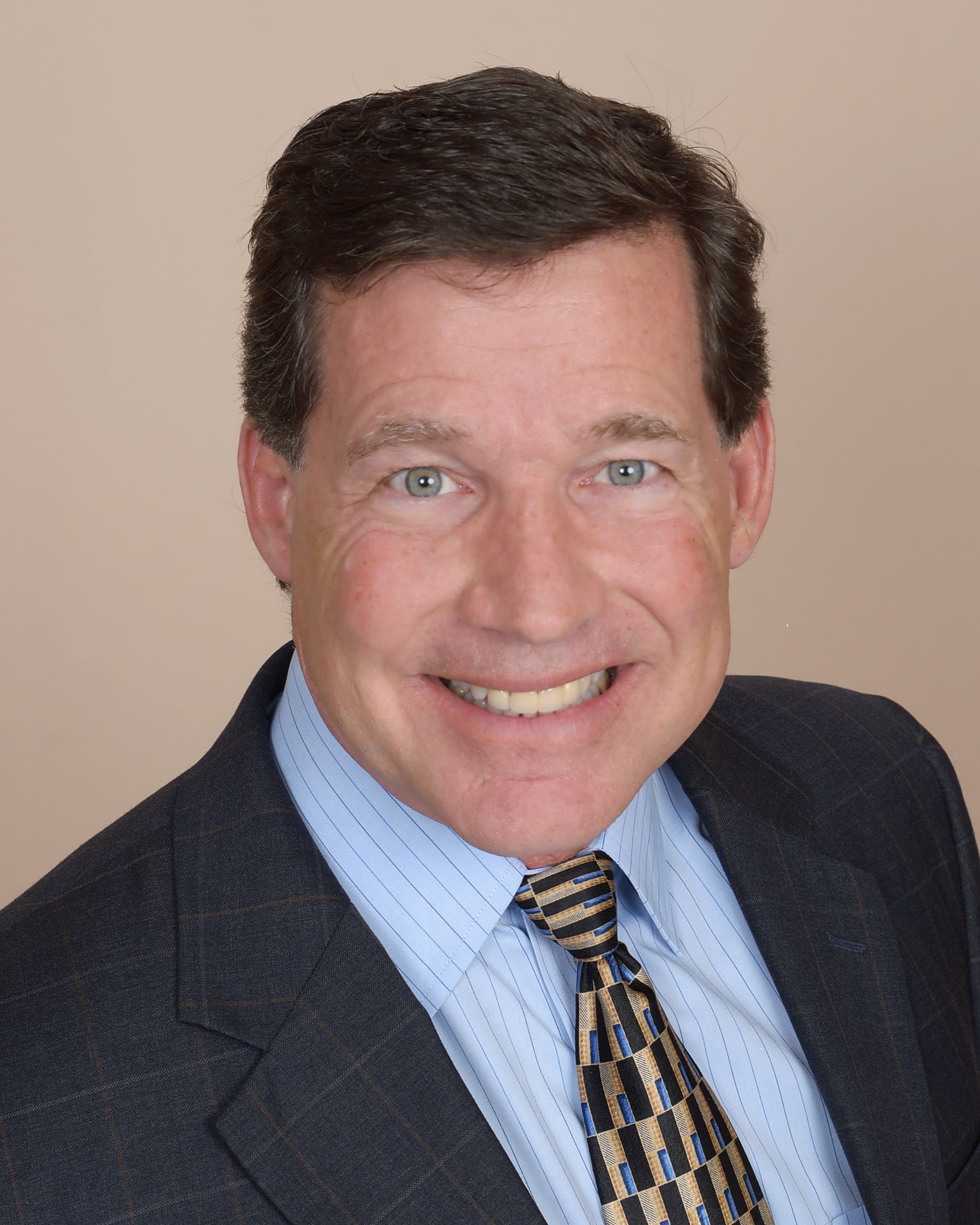 In March of 2018, MFG Chemical acquired Gulf Bayport Chemicals, and its 25 acre chemical manufacturing plant in Pasadena, Texas. Dana Gibbs had been serving for 14 years as President & Chief Operating Officer of Gulf Bayport Chemicals, and was invited to join the MFG team, initially handling the integration of the newly acquired company and plant into its new parent organization MFG Chemical.
Prior to Gulf Bayport, Dana served in senior executive management positions within the energy industry, and before that as Audit Manager at Arthur Andersen.
Dana graduated from Ohio State with a Bachelor of Science in Business Administration.
Keith Arnold, CEO of MFG Chemical and Member of the SOCMA Board of Governors, declared, " We are very happy to have such a seasoned executive as Dana Gibbs on the MFG Chemical team. He will ensure continuity and efficiency with the supply chain from the Pasadena, Texas plant, which he knows so well having run it for years…  and given his executive experience, Dana will also make great contributions in corporate planning."
Dana Gibbs also commented, "I'm look forward to working with this world-class team at MFG Chemical, increasing our supply chain efficiency, and helping in the planning of MFG Chemical's future growth."
About MFG Chemical
MFG Chemical, LLC is a leading specialty and custom chemical manufacturer for a variety of global markets, including agriculture, asphalt, graphic arts, lubricants, mining, oilfield, paints & coatings, personal care, pulp & paper and water treatment. The company is headquartered in Dalton, GA, and operates four manufacturing facilities with world-class product development capabilities in Northwest Georgia and Pasadena, Texas.
Key chemistries include Amides, Dioctyl Sodium Sulfosuccinates (DOSS), Esters, Imidazolines, Rheology Modifiers, Surfactants , Specialty Anhydrides and Water Soluble Polymers. In addition, the company recently received three SOCMA Awards for plant safety and process efficiency and has achieved ISO 9001: 2015 Certification. For more information, visit www.mfgchemical.com.
3 Ways Technology is Going to Shape the Oil and Gas Industry
Free to Download Today
Oil and gas operations are commonly found in remote locations far from company headquarters. Now, it's possible to monitor pump operations, collate and analyze seismic data, and track employees around the world from almost anywhere. Whether employees are in the office or in the field, the internet and related applications enable a greater multidirectional flow of information – and control – than ever before.