IPAA is pleased to introduce a new Oil and Gas Orientation course, specifically designed for recent employees in the industry. Newcomers in almost any role receive a head start and become a better team player if they have a solid understanding of the entire oil and natural gas industry.
Some companies are behind on employee training because of recent cost cuts and it can be difficult and expensive for companies to organize effective orientation programs in-house.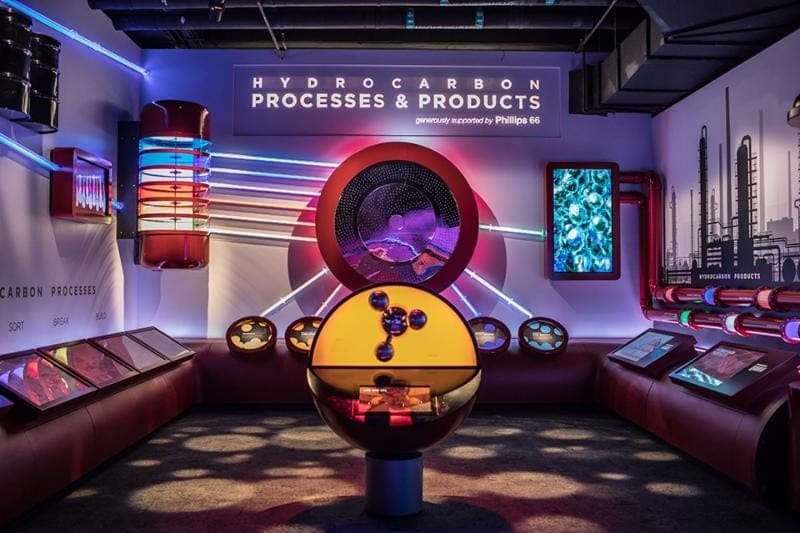 We have a solution!
We have teamed up with Energy Training Resources to create a well-organized, media-rich program that covers the basic industry structure, functions, and commercial terms in just one day, at a low cost. The course will be conducted on Tuesday, May 15 at the Houston Museum of Natural Science, where participants will have access to the museum's newly-renovated Wiess Energy Hall. As course topics are covered, participants will be able to view the Energy Hall's related exhibits, giving them a hands-on and memorable learning experience.
Don't miss this unique industry-designed program.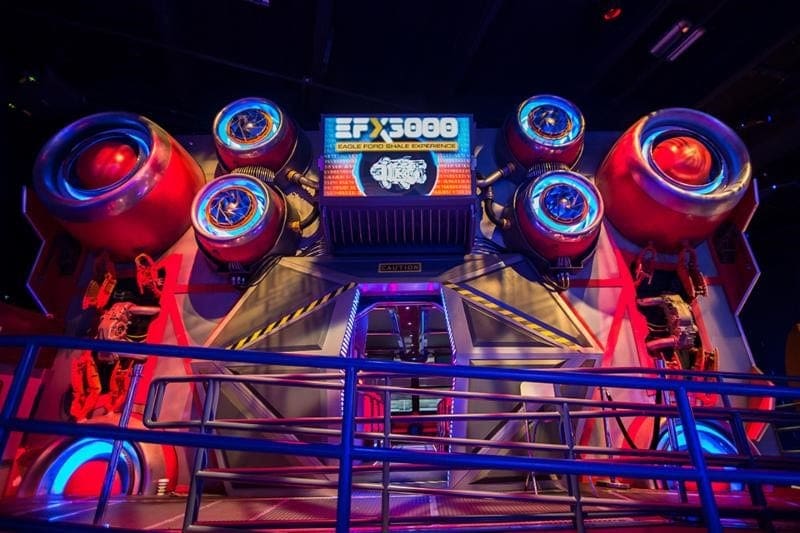 Cost: $199.00 per person
Includes course materials, entrance to Wiess Energy Hall, coffee and lunch.
Register 5 or more employees from your company and receive a 10% discount.
Proceeds from this course benefit our award winning IPAA/PESA Energy Education Center, a 501(c)(3) organization dedicated to educating the next generation of America's energy industry professionals.
For questions, contact Nikki McDermott Thomas.
3 Ways Technology is Going to Shape the Oil and Gas Industry
Free to Download Today
Oil and gas operations are commonly found in remote locations far from company headquarters. Now, it's possible to monitor pump operations, collate and analyze seismic data, and track employees around the world from almost anywhere. Whether employees are in the office or in the field, the internet and related applications enable a greater multidirectional flow of information – and control – than ever before.