Dewey F. Bartlett Jr. is the President of Keener Oil and served as the 39th Mayor of Tulsa, OK. Bartlett graduated from Regis College in Denver with a degree in Accounting. Afterwards, he obtained an MBA in Finance from SMU in Dallas.
From 1990 to 1994 Bartlett was a City Councillor for the city of Tulsa. In 2009, Bartlett ran for mayor and beat Democrat Tom Adelson. He assumed office on December 7th of 2009. Bartlett served a second term until 2016. During that time he was a champion for government reform, supported city-wide initiatives for education as well as promoted small businesses through economic development throughout Tulsa.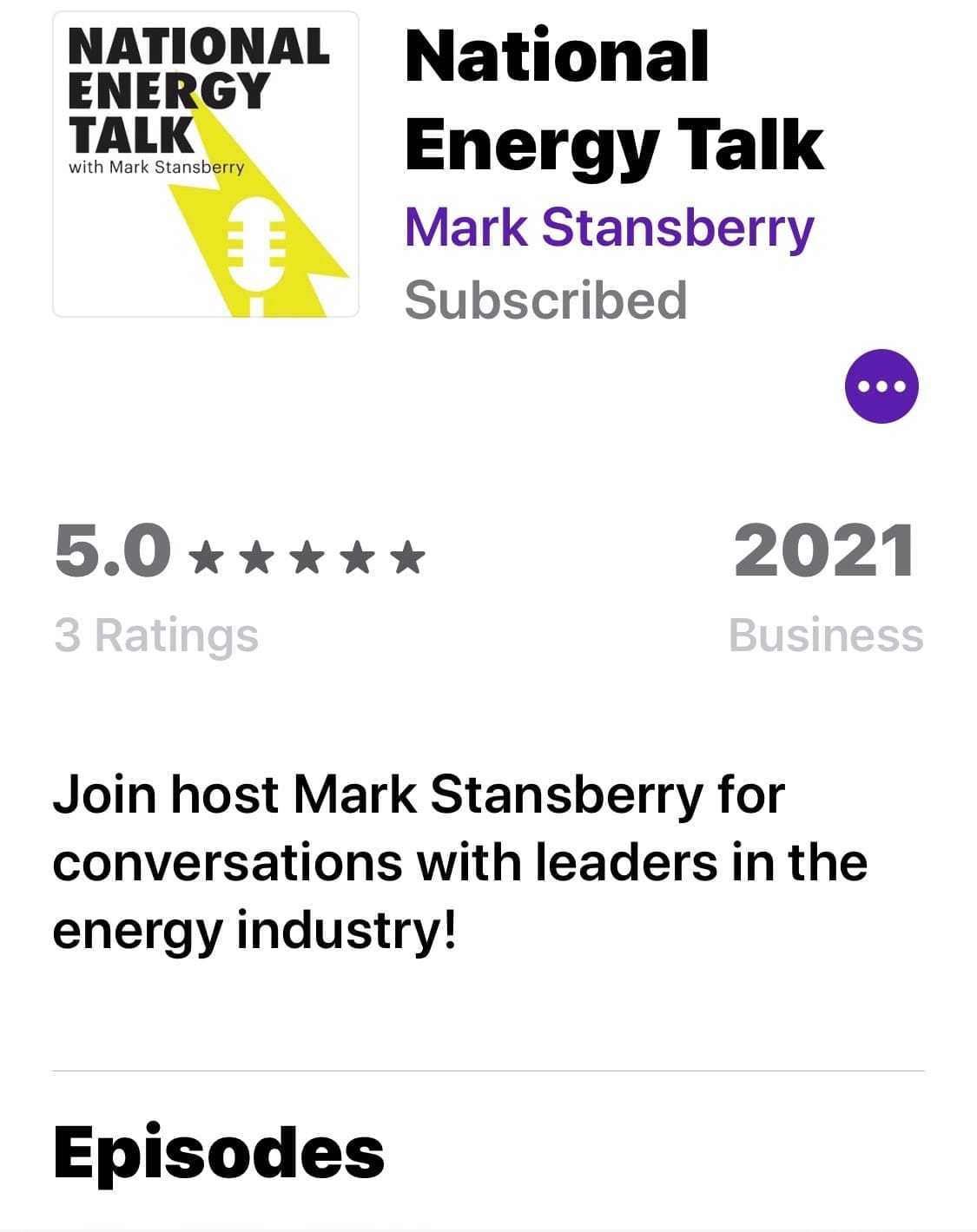 Bartlett's father, Dewey F. Bartlett Senior served as governor of Oklahoma from 1967 to 1971. He later represented Oklahoma as a United States Senator from 1973 to 1979. His mother, Ann Bartlett, was First Lady of Oklahoma.
Dewey F. Bartlett Jr. is currently the President of Keener Oil and Gas Company. Bartlett's grandfather D. A. Bartlett started the company and brought operations to Tulsa in the early 1900s. Through generations of the Bartlett family, Keener has remained a leader in the oil and gas industry of Tulsa.
Bartlett Jr. has also served as the chairman of the Oklahoma Energy Resource Board, the Independent Petroleum Association of America, Tulsa Community College Foundation, the National Stripper Well Association, Tulsa Airport Authority, The American Red Cross, the Grand River Dam Authority and has served on the board of the Oklahoma Turnpike Authority.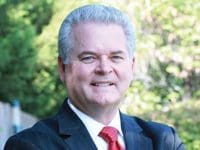 Mark A. Stansberry, Chairman of The GTD Group, is an award-winning author, columnist, film and music producer, radio talk show host and 2009 Western Oklahoma Hall of Fame inductee. Stansberry has written five energy-related books. He has been active in the oil and gas industry for over 44 years, having served as CEO/President of Moore-Stansberry, Inc., and The Oklahoma Royalty Company. He has served as Chairman of the Board of Regents of the Regional University System of Oklahoma, Chairman 2016-2017 of the Gaylord-Pickens Museum/Oklahoma Hall of Fame Board of Directors, Lifetime Trustee of Oklahoma Christian University, and Board Emeritus of the Oklahoma Governor's International Team. He has served on several public and private boards. He is currently on the advisory board of IngenuitE, Inc.
3 Ways Technology is Going to Shape the Oil and Gas Industry
Free to Download Today
Oil and gas operations are commonly found in remote locations far from company headquarters. Now, it's possible to monitor pump operations, collate and analyze seismic data, and track employees around the world from almost anywhere. Whether employees are in the office or in the field, the internet and related applications enable a greater multidirectional flow of information – and control – than ever before.