HOUSTON – April 5, 2018 – C-Innovation, LLC (C-I), an a?liate of Edison Chouest Offshore (ECO) and its family of companies, has secured a three-year contract with BP Exploration & Production, Inc. (BP), the largest energy investor in the deepwater Gulf of Mexico.
The contract encompasses subsea construction, inspection, maintenance and repair (IMR) and logistics services in the Gulf of Mexico. With Port Fourchon, La., serving as the home port, the new contract will bring together ECO's extensive fleet of multipurpose platform supply and well intervention vessels with C-I's ROV, tooling, project management and engineering services.
The scope of work includes: jumper installations; subsea tree installations; facility underwater inspections in lieu of dry-docking; commissioning of new assets; and general field support.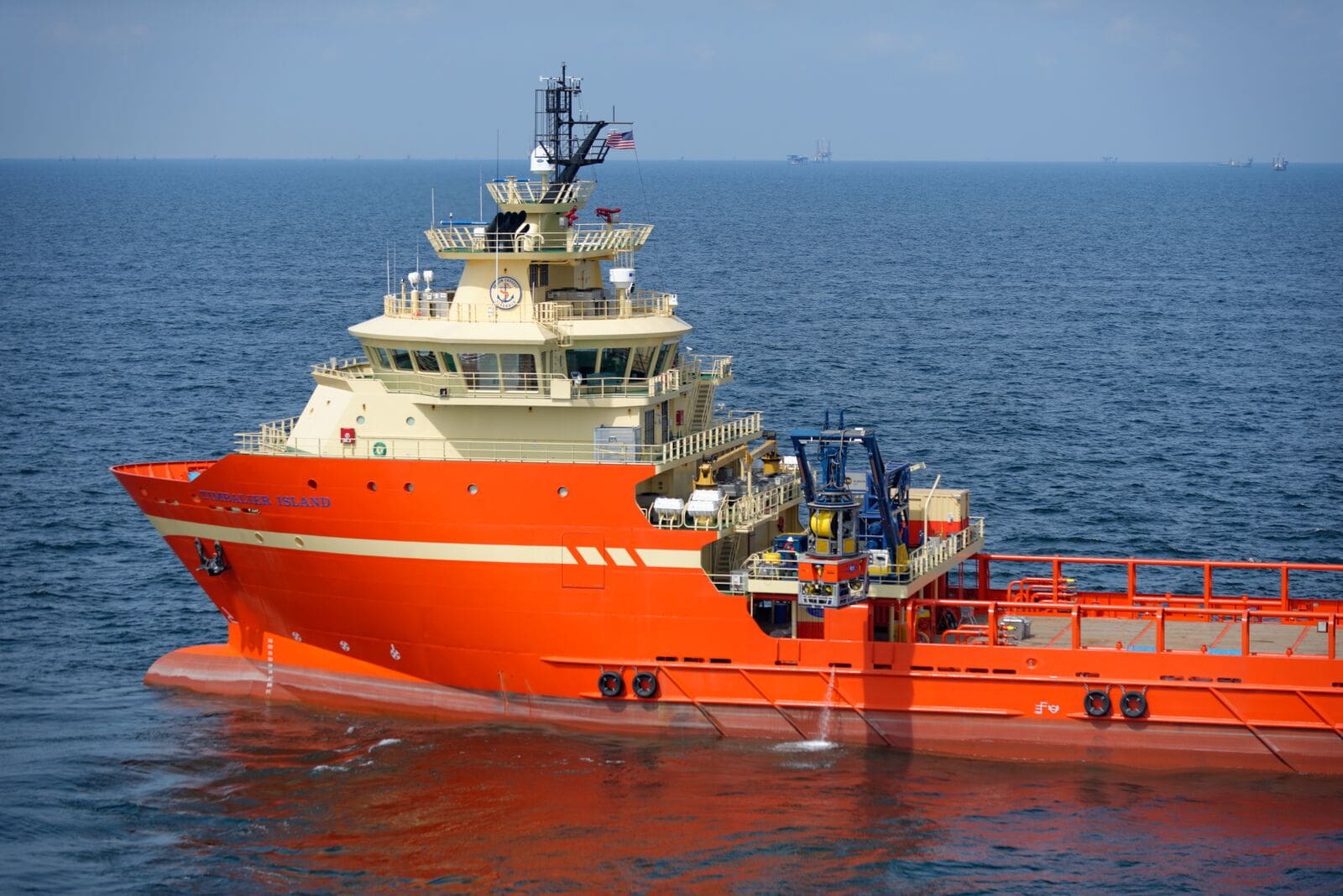 David Sheetz, manager of C-I's Subsea Division, said, "This is a very large and significant contract for C-I and it helps solidify our reputation as a true, single source for subsea solutions with the backing and support of the diverse family of companies within the ECO group. C-I's ability to offer a complete suite of services allows clients to have a single point of contact for all projects, which makes budgeting easier, saving time as well as money."
About C-Innovation
C-Innovation (C-I) is a global, integrated marine services company specializing in advanced subsea solutions including remotely operated vehicle (ROV) services and subsea construction. We provide innovative solutions to complex challenges in engineering, project management and operations of subsea field development in the oil and gas sector.
For more information please visit www.c-innovation.com.
About Edison Chouest Offshore (ECO)
Edison Chouest Offshore companies (ECO) are recognized today as the most diverse and dynamic marine transportation solution providers in the world. ECO operates a growing fleet of more than 200 vessels, ranging from 87 to over 360 feet in length, serving an expanding global customer base. Staying on the forefront of new technologies is an integral part of the Chouest business plan, as evidenced by recent advances in the areas of subsea support, integrated bridge systems and global communications.
The ability to design, build, own and operate diverse, high-capacity and technologically superior vessels has made ECO an unrivaled leader in the maritime industry.
For more information please visit www.chouest.com.
3 Ways Technology is Going to Shape the Oil and Gas Industry
Free to Download Today
Oil and gas operations are commonly found in remote locations far from company headquarters. Now, it's possible to monitor pump operations, collate and analyze seismic data, and track employees around the world from almost anywhere. Whether employees are in the office or in the field, the internet and related applications enable a greater multidirectional flow of information – and control – than ever before.