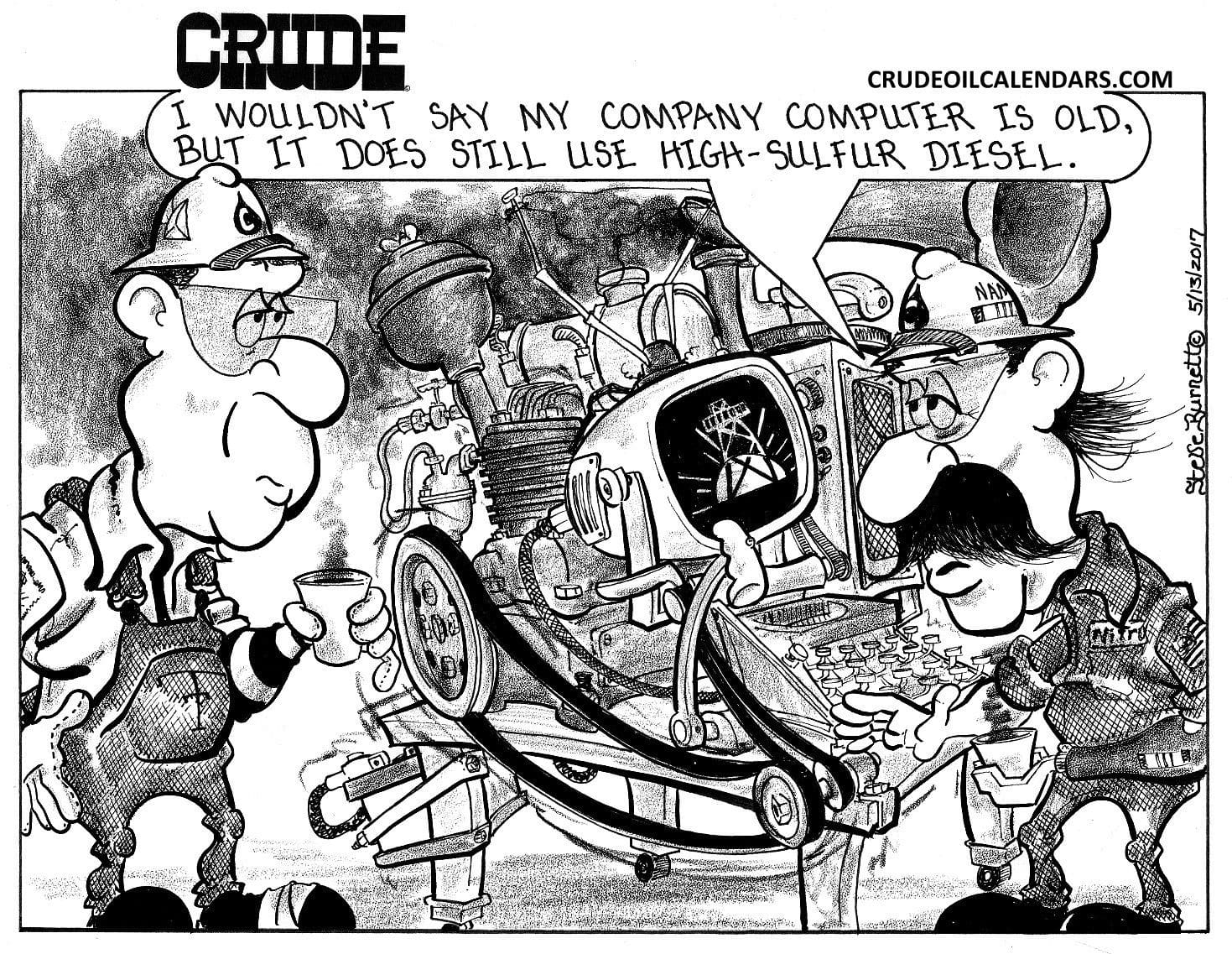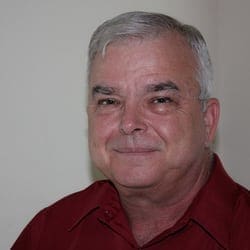 Steve Burnett has been working in the oil industry since the age of 16. He started out working construction on a pipeline crew and after retirement, finishes his career as a Pipeline Safety Compliance Inspector.
He has a degree in art and watched oil and art collide in his career to form the "Crude Oil Calendars." He also
taught in the same two fields and believes that while technology has advanced, the valuable people at the
core of the industry and the attributes they encompass, remain the same. With a humorist for a father, he also learned that a dose of comedy makes everything better. The major influences on his cartooning style were the Ace Reid Cowpokes cartoons, the Dirk West sports cartoons and V.T. Hamlin's Alley Oop comic.