Financial and business leader brings high-growth and multi-industry experience to further accelerate the company's growth.
ABILENE, Texas, — WolfePak Software, a leading provider of oil and gas accounting, regulatory compliance, and automation software, announced today that Melissa Pursley has joined the company as its new Chief Financial Officer (CFO). Pursley brings over 20 years of financial leadership in both public and private, high-growth software companies.
"Melissa's proven track record of creating shareholder value, corporate finance expertise, and understanding of vertical software companies will be instrumental as we continue to grow," said Brent Rhymes, CEO of WolfePak Software. "We are very excited to welcome Melissa to WolfePak's executive management team."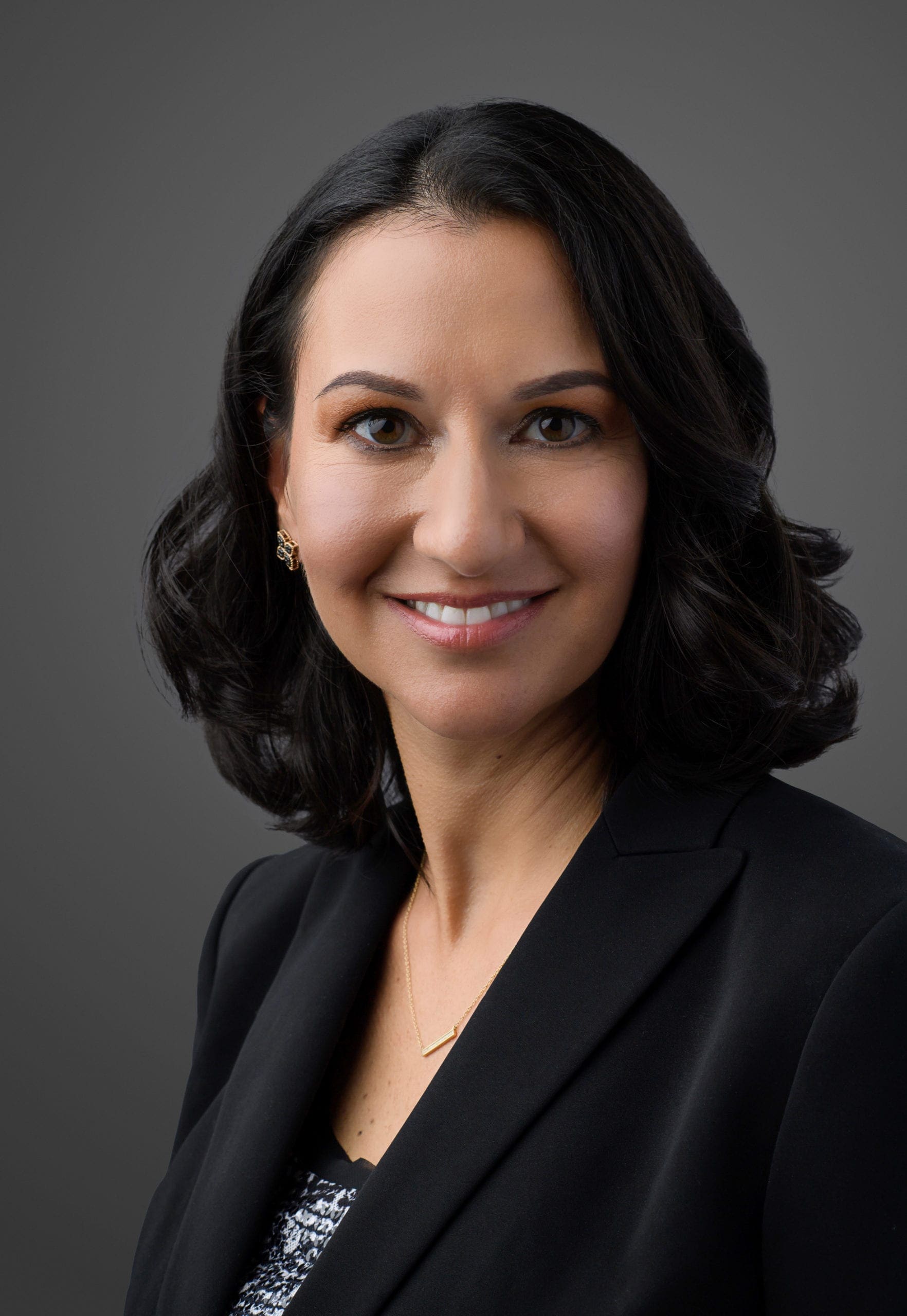 Pursley joins WolfePak with a multitude of financial leadership, M&A, and business experience in high-growth industries like data, software, and healthcare. She recently served as Vice President of Finance at Progyny (NASDAQ: PGNY) in New York City, where she was part of the IPO team that took the company public in late 2019. Before Progyny, Pursley held financial leadership roles at TravelClick, Dun & Bradstreet, and LexisNexis.
"WolfePak helps independent oil and gas companies increase profitability and lower their operating costs," said Pursley. "I am truly looking forward to being part of the transformational effort to build a stronger, customer-centric WolfePak that is laser-focused on providing innovative software solutions for independent oil companies."
Both upstream and midstream oil companies use WolfePak's business automation software to lower their operating costs and increase profitability by streamlining back-office processes, oilfield data collection, and business transactions. WolfePak Software simplifies financial reporting, accounting functions, production management, crude purchasing and more. Benefits include reduced costs, increased efficiency in labor-intensive processes, such as revenue distribution, and greater access to data that enables more informed business decisions.
About WolfePak Software
WolfePak Software offers a fully integrated suite of software products for oil and gas upstream and midstream customers, including exploration and production well operators, crude oil purchasers, transporters, haulers, investors, CPA firms, and service companies. Located in Abilene, deep in the heart of the Texas oil patch, WolfePak serves customers throughout the United States and the world. With its staff of experienced software developers, CPAs, and oil and gas professionals, WolfePak has provided best-of-breed accounting, document management, oilfield data collection, land management, and automation software and services since 1986. For more information, please visit www.wolfepak.com.
3 Ways Technology is Going to Shape the Oil and Gas Industry
Free to Download Today
Oil and gas operations are commonly found in remote locations far from company headquarters. Now, it's possible to monitor pump operations, collate and analyze seismic data, and track employees around the world from almost anywhere. Whether employees are in the office or in the field, the internet and related applications enable a greater multidirectional flow of information – and control – than ever before.