Dalton, GA – MFG Chemical, a leader in specialty and custom chemical manufacturing is staffing up for growing domestic and new international business by expanding its supply chain staff.
Melanie West has been promoted to Director, Supply Chain,  a new position at MFG Chemical. Previously, Melanie served as MFG Chemical Manager, Materials &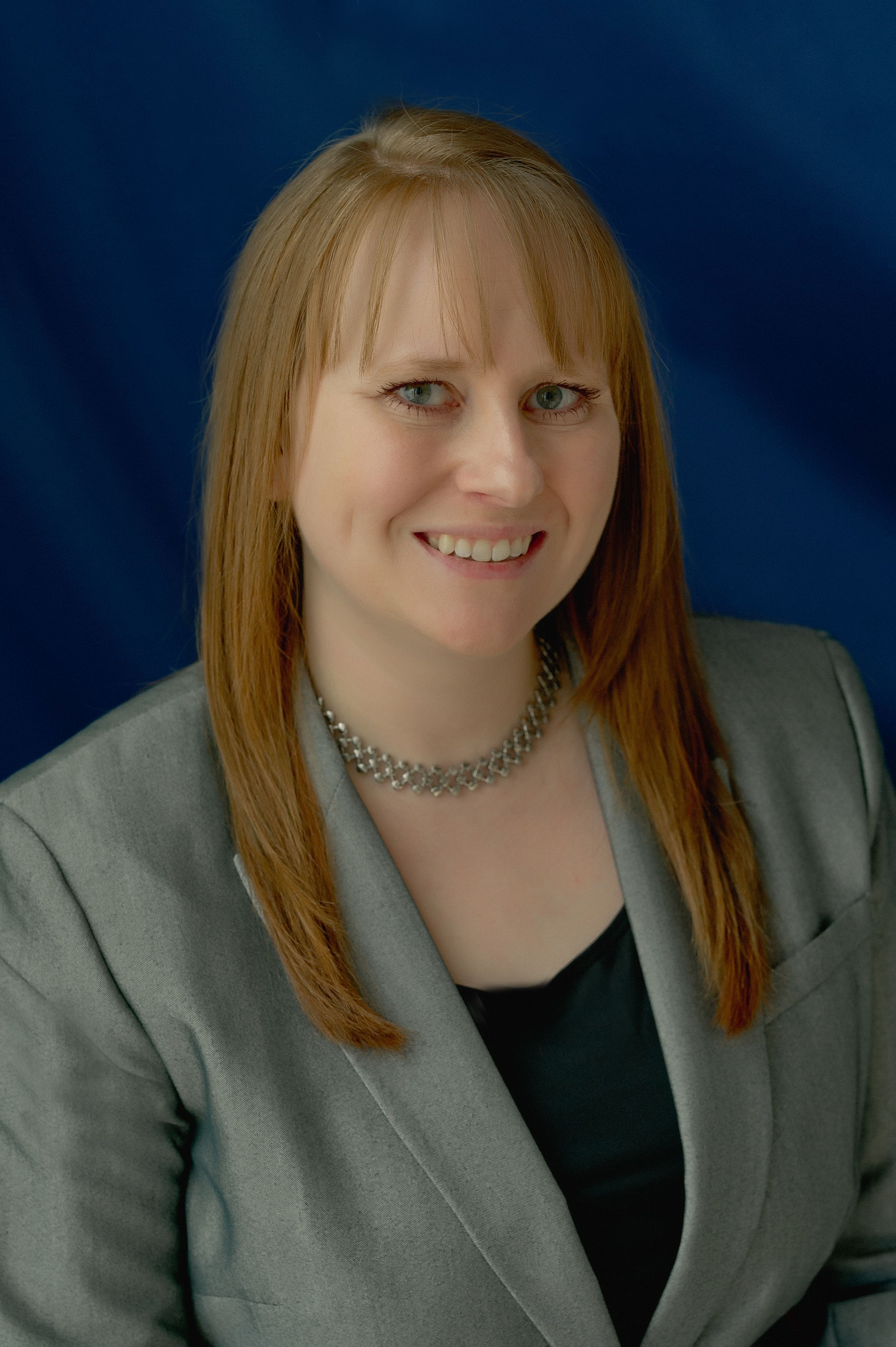 Scheduling. In Melanie's new capacity, she will be responsible for the continuous integration and coordination of material handling, scheduling, sourcing and customer service, with a manager for each of these areas reporting to her. Melanie earned her degree in Management Information Systems from Dalton State College. She will report directly to Barry Lassiter, VP Operations.
According to Melanie, "MFG Chemical is growing, and I'm excited to be taking on these new responsibilities to help manage the growth. We have a well-integrated supply chain monitoring system under ERP and our 2019 initiatives include utilization of its Material Requirements Planning (MRP) system. The addition of key staff, like Kim Curtis, Manager, Customer Service, will also make a big difference."
Kim Curtis joins MFG Chemical with over 20 years of US and international customer service and logistics experience in the flooring and hospitality industries. Kim along with her team will focus on all aspects of domestic and international customer orders.
Kim earned her degree in Organizational Management from Bryan College in Dayton, TN. Upon joining MFG Chemical Kim commented, "I look forward to helping customers throughout the US and internationally. I share MFG's commitment to deliver the best and most consistent quality in specialty and custom chemical products in the safest and most timely way."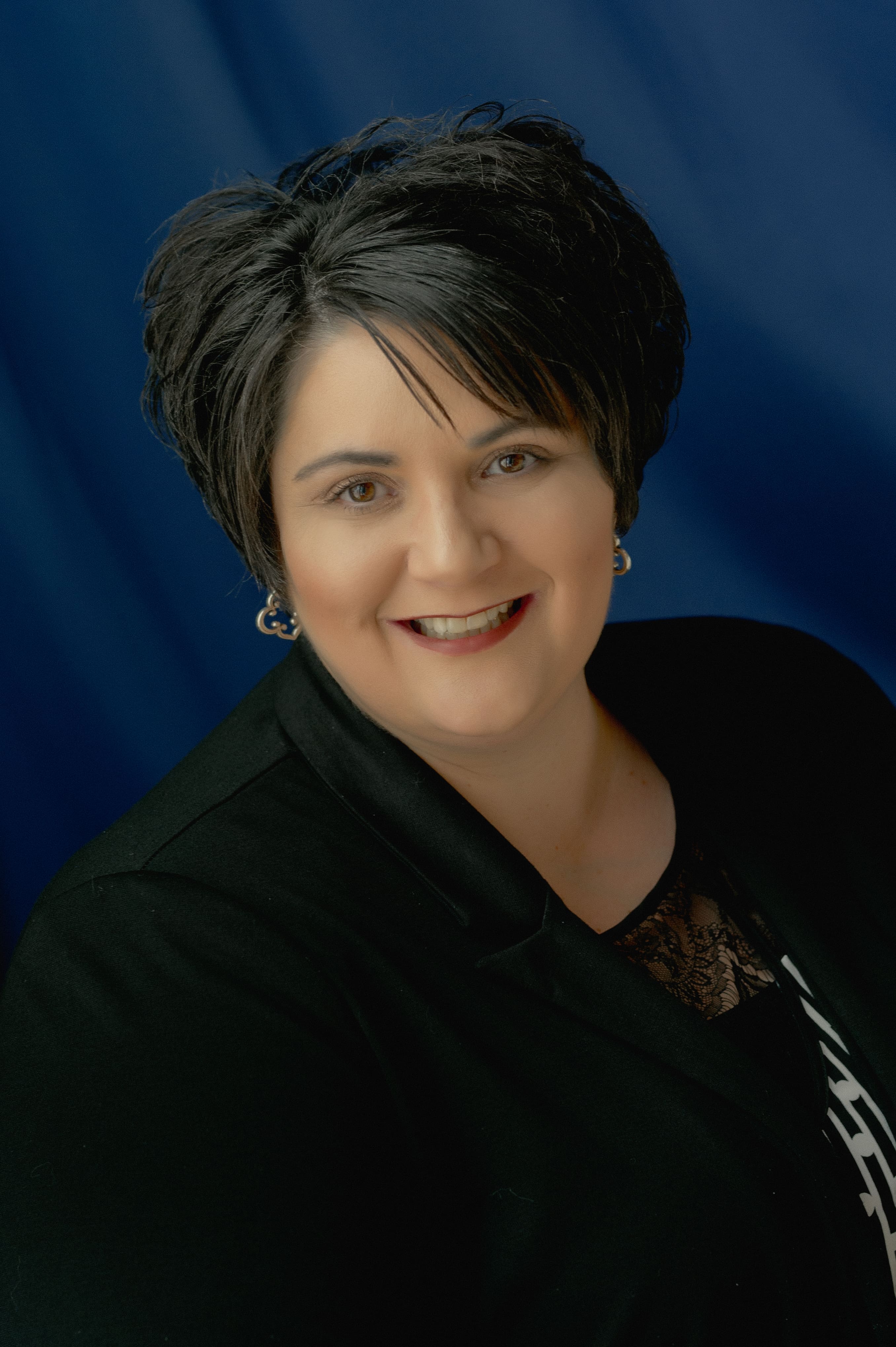 Barry Lassiter, VP Operations declared, "We're happy to have an experienced MFG manager like Melanie West promoted to director, supply chain. We also welcome Kim Curtis, whose US and international customer service experience will be of great help. Both Melanie and Kim will do an excellent job of managing all aspects of the supply chain to the full benefit of our customers."
About MFG Chemical
MFG Chemical, LLC is a leading specialty and custom chemical manufacturer for a variety of global markets, including agriculture, asphalt, graphic arts, lubricants, mining, oilfield, paints & coatings, personal care, pulp & paper and water treatment. The company is headquartered in Dalton, GA, and operates four manufacturing facilities with world-class product development capabilities in Northwest Georgia and Pasadena, Texas.
Key chemistries include Amides, Dioctyl Sodium Sulfosuccinates (DOSS), Esters, Imidazolines, Rheology Modifiers Surfactants, Specialty Anhydrides and Water Soluble Polymers In addition, the company recently received two SOCMA Awards for plant safety and process efficiency and has achieved ISO 9001: 2015 Certification. For more information, visit www.mfgchemical.com.
3 Ways Technology is Going to Shape the Oil and Gas Industry
Free to Download Today
Oil and gas operations are commonly found in remote locations far from company headquarters. Now, it's possible to monitor pump operations, collate and analyze seismic data, and track employees around the world from almost anywhere. Whether employees are in the office or in the field, the internet and related applications enable a greater multidirectional flow of information – and control – than ever before.