While oil and gas executives have grown more optimistic about economic conditions within the industry, they are concerned about growing geopolitical issues which include potential environmental restraints.
The firm of Deloitte & Touche LLP released this week its annual survey of 325 executives from the exploration-and-production sector (upstream), the transportation sector (midstream), and the refining/chemicals sector (downstream). A growing U.S. economy has created an increase in demand for petroleum products, the survey said.
"The industry seems much better off than a year ago," said John England, partner, oil, gas and chemicals, Deloitte & Touche LLP. "Positive sentiments have emerged from all sectors, but the real bright spot is in the downstream and chemical sectors. Most upstream executives surveyed see better days ahead, but are managing more with caution as they work through growing pipeline constraints, mounting geopolitical tensions and rising oil prices that could also push up costs. With growth and recovery top of mind, digital technologies could become critically important for productivity and profitability and should serve as a lever to help mitigate rising costs brought about by rising oil prices."
Executives' top concerns involve environmental issues surrounding oil and gas pipeline construction and other environmental restrictions.
Citizens in Colorado and Washington will vote on Nov. 6, Tuesday, on two issues that could restrict future development.
The referendum in Colorado, Proposition 112, involves a proposal to increase the distance of new drilling locations, processing plants and gathering lines to occupied buildings from 500 feet to 2,500 feet.
Colorado, like many states, has increased its production since 2001. Colorado has increased 10-fold to 450,000 barrels per day making it the sixth largest oil-producing state.
However, if the restriction passes, oil and gas exploration will decline because acreage for exploration and production will decline and many companies will take their drilling programs to other states, such as nearby Wyoming.
Washington state voters have the opportunity to approve or deny the first carbon tax in the nation. Initiative 1631 is the state's second attempt to implement a carbon tax. Two years ago 59 percent of the voters opposed the tax, but organizers return for another attempt on Tuesday.
Other issues include actions impacting the U.S. and worldwide economy and demand for petroleum products, and supply issues involving OPEC and Russia.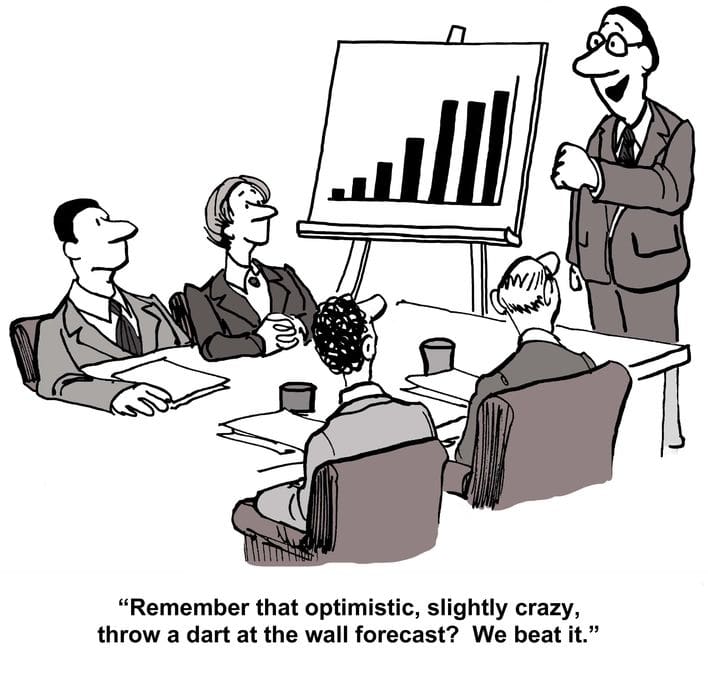 However, more executives are optimistic about the ability of the companies to be profitable than last year.
The Deloitte survey notes that 72 percent of respondents expect West Texas Intermediate (WTI) crude to average $70 or more per barrel in 2020, and of that 72 percent 41 percent expect WTI prices to average $80 or more per barrel in 2020, up from only 5 percent from the prior year.
More than half (54 percent) expect Henry Hub natural gas will average $3.50 or more per million British thermal units (MMbtu) with a majority of those (35 percent) expecting $4 or more per MMbtu.
More than half of executives surveyed from each of the four sectors – upstream, midstream, downstream and chemicals – expect to increase capital expenditures in the coming year. Downstream and chemicals sectors see the highest confidence in capital spend with 64 percent and 67 percent of those respondents respectively, expecting an increase in capital.
Alex Mills is the former President of the Texas Alliance of Energy Producers. The opinions expressed are solely of the author.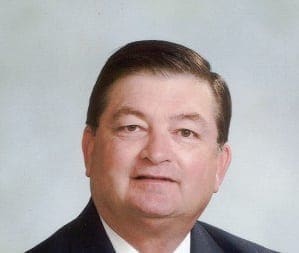 Alex Mills is the former President of the Texas Alliance of Energy Producers. The Alliance is the largest state oil and gas associations in the nation with more than 3,000 members in 305 cities and 28 states.
3 Ways Technology is Going to Shape the Oil and Gas Industry
Free to Download Today
Oil and gas operations are commonly found in remote locations far from company headquarters. Now, it's possible to monitor pump operations, collate and analyze seismic data, and track employees around the world from almost anywhere. Whether employees are in the office or in the field, the internet and related applications enable a greater multidirectional flow of information – and control – than ever before.