Learn about troubling developments at the intersection of class actions and consumer protection laws in royalty underpayment cases; get the details on the Texas Supreme Court's latest pronouncements on the duties of executive mineral rights owners to non-executives; and hear about a new appellate court decision that addresses when the acceptance of royalties will operate as a waiver of an anti-pooling clause in an oil-and-gas lease.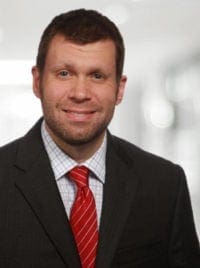 Tom is a litigation partner in the Houston office of Kane Russell Coleman Logan PC, where he serves as the head of the firm's energy practice group. Tom is also the host of a weekly podcast on legal news and developments in the oil-and-gas industry, available at www.energylawroundup.com, and a video series on effective legal writing, available at www.theartofthebrief.com.
Subscribe to OILMAN Today, our industry newsletter covering oil and gas business news, events, information and trends shaping the market, delivered to your inbox.