Houston, TX – Trendsetter Engineering has successfully completed the design and build of subsea production equipment for Noble Energy's Leviathan Project, a large natural gas field development in the Eastern Mediterranean Sea off the coast of Israel, capping off over two years of effort.
"This project has been a job well done by all those who contributed from Trendsetter and Noble Energy. I'm confident that few other companies could have accomplished all we did at the level of quality, safety and overall cost and schedule performance. Our excellent working relationship with Noble Energy has yielded an outcome we can all be proud of," said Antony Matson, Vice‐President of Projects.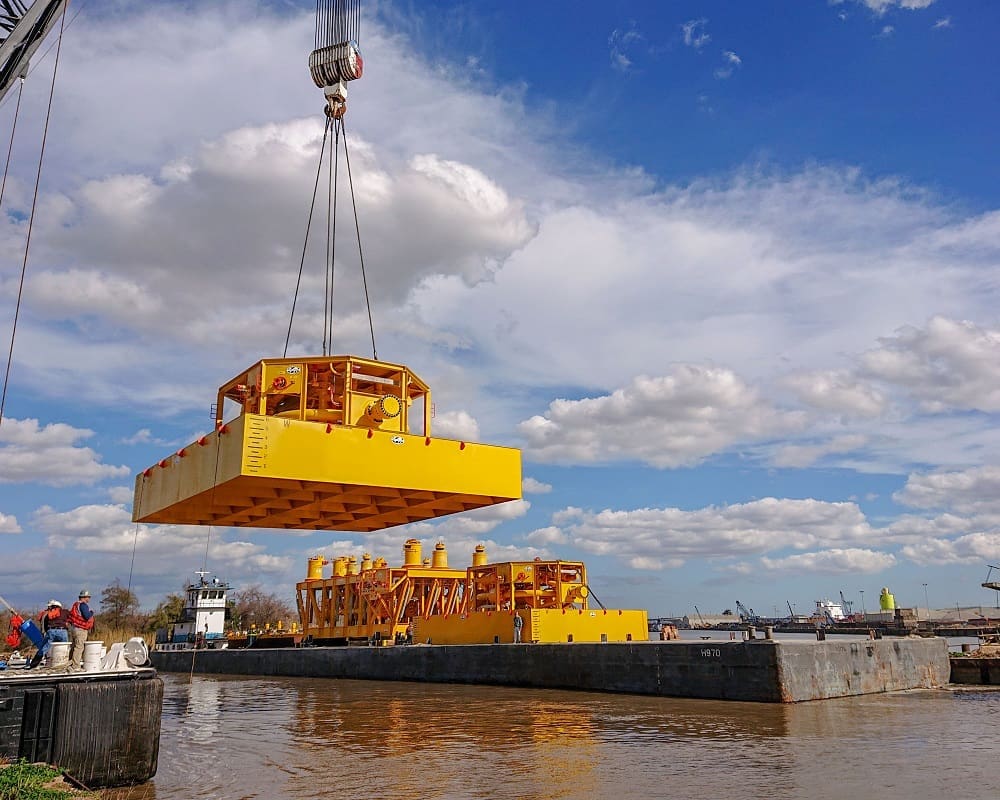 "For over 20 years, Trendsetter Engineering has continually delivered groundbreaking technology to the industry. We would like to thank our partners at Noble Energy for this tremendous opportunity. Our goal is to deliver innovative and high‐quality products to the customer," said Mario R. Lugo PE, CEO and Chairman.
Trendsetter's scope of work included multiple clamp connection systems, subsea distribution equipment, MEG filter modules, 2" connection systems and subsea manifolds.
Trendsetter Engineering, Inc. is a privately owned oil and gas service company based in Houston, Texas which provides specialized subsea hardware and offshore service solutions globally from exploration drilling through abandonment.
3 Ways Technology is Going to Shape the Oil and Gas Industry
Free to Download Today
Oil and gas operations are commonly found in remote locations far from company headquarters. Now, it's possible to monitor pump operations, collate and analyze seismic data, and track employees around the world from almost anywhere. Whether employees are in the office or in the field, the internet and related applications enable a greater multidirectional flow of information – and control – than ever before.