The Eighth Circuit makes it easier for plaintiffs to take fracing contamination claims to trial; the Texas Supreme Court rules on the validity of county-wide mineral conveyances; and the Oklahoma Supreme Court is asked to clarify the often vexing "marketable product" rule for post-production expense deductions.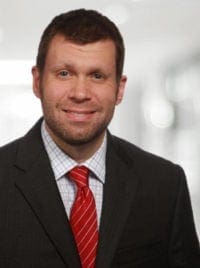 Tom is a litigation partner in the Houston office of Kane Russell Coleman Logan PC, where he serves as the head of the firm's energy practice group. Tom is also the host of a weekly podcast on legal news and developments in the oil-and-gas industry, available at www.energylawroundup.com, and a video series on effective legal writing, available at www.theartofthebrief.com.
Subscribe to OILMAN Today, our industry newsletter covering oil and gas business news, events, information and trends shaping the market, delivered to your inbox.