Your non-solicitation agreement with your employees in the oil patch may have just been gutted by a new decision from a Texas court of appeals.  Join guest host and employment lawyer Andrea Johnson as she interviews Bruce Morris—one of the nation's leading authorities on trade secrets—about the shifting state of the law and ways you can ensure that your company is protected.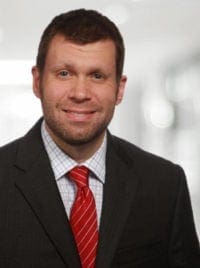 Tom is a litigation partner in the Houston office of Kane Russell Coleman Logan PC, where he serves as the head of the firm's energy practice group. Tom is also the host of a weekly podcast on legal news and developments in the oil-and-gas industry, available at www.energylawroundup.com, and a video series on effective legal writing, available at www.theartofthebrief.com.
Subscribe to OILMAN Today, our industry newsletter covering oil and gas business news, events, information and trends shaping the market, delivered to your inbox.