Energy Law Round Up – 9.11.2017
In this week's episode, Tom discusses the fiduciary obligations of the executive to non-executive mineral interest owners, as well as an important new appellate decision about acreage retention clauses keyed off of proration units.
Your weekly briefing on legal news and developments in the energy industry, brought to you by oil-and-gas trial lawyer, Tom Ciarlone, Jr.
Podcast: Play in new window | Download ()
Subscribe: Android | Email | Google Podcasts | RSS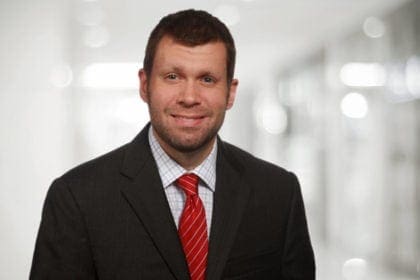 Tom is a litigation partner in the Houston office of Kane Russell Coleman Logan PC, where he serves as the head of the firm's energy practice group. Tom is also the host of a weekly podcast on legal news and developments in the oil-and-gas industry, available at www.energylawroundup.com, and a video series on effective legal writing, available at www.theartofthebrief.com.