EQT Corp. is moving to increase drilling West Virginia's Marcellus shale while easing, if not erasing, its presence in neighboring Ohio in 2021.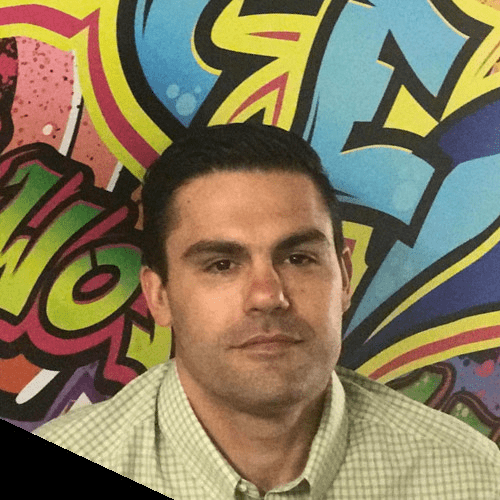 During a February conference call with analysts, EQT's President and CEO Toby Rice said, "I think when you step back and look at the assets that we have, about 40 percent of our leaseholds is in West Virginia. So, it makes sense for us to start shifting some of our development to that area. EQT, the nation's largest natural gas producer, expects Marcellus Shale wells to cost an average of $775 per lateral foot in West Virginia.
Long laterals drilling will help decrease cost in the Mountain State, where horizontals are slated to average 15,100 feet this year. Rice said the Pittsburgh-based company plans to build a 45-mile mixed-use water system in West Virginia with expectations of driving additional operational efficiencies and cut cost further.
Charts presented by EQT shows no activity in Ohio during Q420 and Rice hardly spoke about the Buckeye State during the call. He said the company has no plans to increase drilling wells in Ohio this year, EQT has divested core assets in the state the last few years.
"We plan to spend between $800 million and $850 million on reserve development. We plan to director more activities towards our expansive West Virginia assets in 2021, resulting in capital allocation of approximately 65 percent to Pennsylvania, 30 percent to West Virginia and 5 percent to Ohio," he said.
During Q4, EQT did not drill any new wells in the Pennsylvania Marcellus but did drill six new wells in West Virginia.
Rice told analysts EQT produced an average of 4.45 MMcf/d of natural gas in 4Q. Despite losing $967 million last year, the company has plenty of "free cash flow," an improvement over 2019's $1.2 billion lost.
EQT's full-year production came in at 1.498 Tcfe, a decrease from 1.508 Tcfe in 2019 due to production curtailments and asset divestitures.
The company Q4 reported income was $64 million or 23 cents/share, a healthy improvement compared to same period last year's loss of $1.2 billion or -$4.61.
Rice was publicly positive about a year that crushed many oil and gas companies. "2020 was likely the most transformative year in EQT's history, one in which we turned vision into action. We significantly outperformed the financials and operation plan established at the beginning of the year, positioned the company for the long term by strengthening our balanced sheet and evolved the organization to sustainably create value in any future environment."
Headline photo: A natural gas site in Belmont County, Ohio, recently. EQT, the nation's largest natural gas producer, announced it is pumping more resources into West Virginia and will continue to divest in Ohio. Photo courtesy of Ohio Oil and Gas Association.
Dan Tyson has covered the energy industry for more than a decade, focusing mainly on coal and natural gas. 
3 Ways Technology is Going to Shape the Oil and Gas Industry
Free to Download Today
Oil and gas operations are commonly found in remote locations far from company headquarters. Now, it's possible to monitor pump operations, collate and analyze seismic data, and track employees around the world from almost anywhere. Whether employees are in the office or in the field, the internet and related applications enable a greater multidirectional flow of information – and control – than ever before.