In the latest episode of our energy law podcast, the Managing Partner of KRCL's Houston office, Marcy Rothman, addresses recent developments on a topic that pipelines and other energy companies confront on a regular basis: condemnation and eminent domain.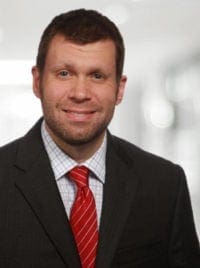 Tom is a litigation partner in the Houston office of Kane Russell Coleman Logan PC, where he serves as the head of the firm's energy practice group. Tom is also the host of a weekly podcast on legal news and developments in the oil-and-gas industry, available at www.energylawroundup.com, and a video series on effective legal writing, available at www.theartofthebrief.com.
Subscribe to OILMAN Today, our industry newsletter covering oil and gas business news, events, information and trends shaping the market, delivered to your inbox.