Energy Law Round Up – 10.15.2018
In this week's episode, learn when an "offset well" is not an offset well, according to the Texas Supreme Court. Also, get up to speed on the latest installment in the ongoing "fixed"-versus-"floating" royalty saga that continues to confound courts and counsel across the Lone Star State.
Podcast: Play in new window | Download (Duration: 8:45 — 12.1MB)
Subscribe: Android | Email | Google Podcasts | RSS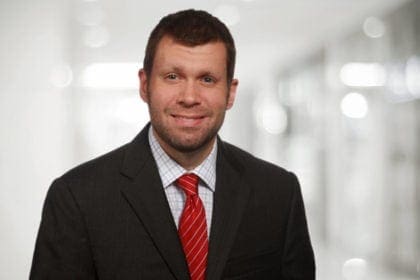 Tom is a litigation partner in the Houston office of Kane Russell Coleman Logan PC, where he serves as the head of the firm's energy practice group. Tom is also the host of a weekly podcast on legal news and developments in the oil-and-gas industry, available at www.energylawroundup.com, and a video series on effective legal writing, available at www.theartofthebrief.com.