The oil and gas industry tends to ride trends experienced by all facets of business. The ups and downs of oil prices result in a trickle-down effect that influences the operator and the service-providing companies. Another common factor that possesses an extensive reach experienced by all in the industry comes from a workforce shrinking in size, knowledge base and capability. While outside forces sought to cripple the future of oil and gas, the reduction in the labor force looms as a realistic pandemic in itself.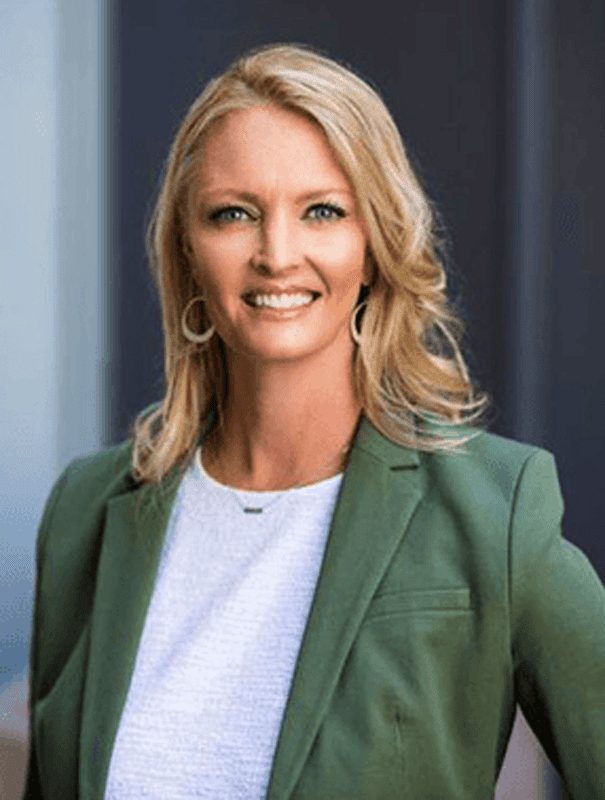 The Permian Basin makes headlines regarding workload, production output and job opportunities. When considering the current state of the workforce in the Permian, Tracee Bentley, president and CEO of the Permian Strategic Partnership, estimates 115,000 jobs will need to be staffed by 2040.
With such a staggering reality, one question prevails: "Where on earth are we going to find the people?" Bentley asks when attempting to determine a workforce solution.
Determining where to pull this workforce from undoubtedly sparks a barrage of concerns. Establishing the correct course will help refrain from making similar mistakes.
"The cause of the current labor shortage is due greatly to a work shift with many people retiring," says Bentley. "The growth potential of the Permian, however, was greatly underestimated."
Many of these future roles will not be remote. Instead, the majority of these jobs will be staffed in place. As a result, the Permian will need to provide a stable and robust infrastructure to support these newcomers to oil and gas and other opportunities in the region. Bentley indicates this will directly influence the rate at which these positions are filled and remain staffed.
Attracting Oil and Gas Professionals and Others
The men and women of the oil and gas industry possess a motivation held by professionals from other markets. A common goal of initiating a better life resulting from challenging and fulfilling careers rooted in longevity can be offered in the Permian career network. Still, critical factors must be in place to ensure success.
Bentley reasons that those 115,000 upcoming open jobs include positions in the oil and gas sector, as well as other industries and infrastructure. To welcome such growth, the Permian Strategic Partnership collaborates with federal, state and private partners to implement improvement plans and goals to leverage the Permian as a premier place to develop careers and remain for a long time. Efforts have been validated with funding earnings and improvements made.
"We have raised over a billion dollars in just four years," says Bentley.
According to Bentley, the Permian Strategic Partnership directed the funding raised along with its attention and resources at primary focal points, including education, healthcare, infrastructure and workforce. Bentley emphasizes the importance of these areas.
"Business plans have been changed to accommodate steady growth. We need to shore up the support network to attract and keep people in the Permian."
Education
A learning institution that prepares students for successful futures is critical to any infrastructure. The Permian Strategic Partnership strives to improve the education system within the area. In addition to supporting local schools, the Permian Strategic Partnership offers the same support at the university level but also to students and teachers themselves.
Extensive funding programs have been utilized as tools to extract the desired results. These programs have been targeted toward high-paying careers. Well-paying jobs play a crucial role in attracting a workforce. Nursing and STEM programs have been focal areas. In addition, the Permian Strategic Partnership invests in teachers with National Board Certification programs and those in Early Childhood and Teaching Excellence.
Healthcare
While attempting to staff many jobs, a healthcare system must encompass all critical areas of medicine. Support services and specialties prove to be necessities. People are less likely to migrate to an area for a career opportunity if proper healthcare proves less than stellar.
"We have to bring and provide specialty healthcare services," says Bentley. "Right now, someone working in the Permian might have to drive great distances to receive such care."
The Permian Strategic Partnership has enacted a two-part strategy for revitalizing healthcare. Investments have been made in programs that better meet patient needs, and education and training geared toward healthcare professionals. Within the past 12 months, programs and initiatives have been directed at mental healthcare access resulting in minimal costs to Permian patients. A mobile clinic model has also dispatched primary care to those in high demand. To attract those studying to join the healthcare profession, the Permian Strategic Partnership continues to fund scholarships and intensify healthcare curriculums at local colleges and universities. By keeping funding in the area, the Permian Strategic Partnership hopes to attract people to it proportionately.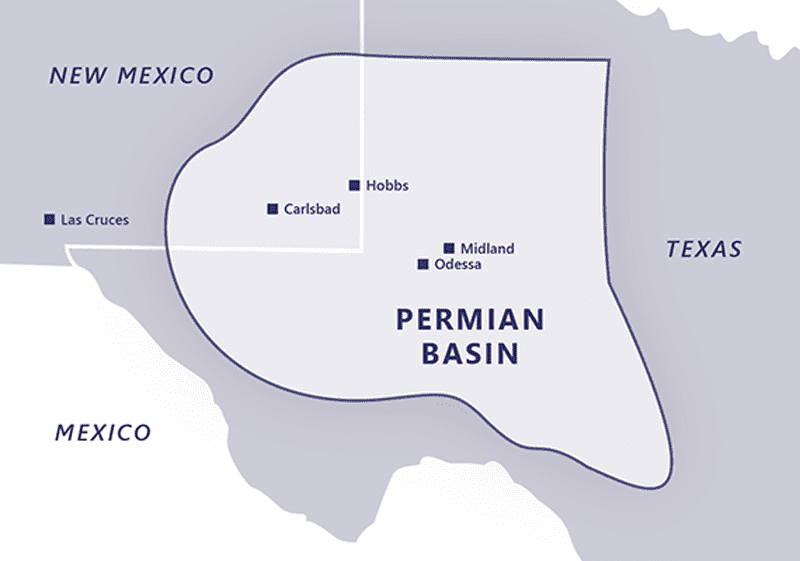 Infrastructure
For the Permian Basin to prosper, it will require a dedicated workforce, which encompasses demands of its own that include an infrastructure of services to provide the desired lifestyle. The Permian Strategic Partnership recognizes this notion and responds with support to law enforcement and fire protection services. Lifesaving equipment was donated in 2021, and funding was directed to constructing a new volunteer fire department structure in Midland.
According to Bentley, the truck driving industry is enduring a 4,000-driver shortage. Dangerous provisions have been made for lowering driver standards, resulting in an uptick in accidents. While the Permian Strategic Partnership works to rectify these issues, its contributions through emergency equipment, including battery-powered Jaws of Life, fire extinguishers and mobile landing zone kits for helicopters, have greatly improved the speed and quality in response to such accidents and emergencies.
Workforce
The Permian Strategic Partnership recognizes the importance of the workforce in the equation of success. The workforce catalyzes Permian residency. With no workforce, all of the other pillars of focus falter in relevance. Once again, collaboration becomes a tool to accomplish the goal. The Permian Strategic Partnership prides itself on connecting educational institutions with top energy career providers to attract a highly developed workforce for the career opportunities available in the Permian Basin.
Much of the Permian Strategic Partnership's strategy in identifying a talented workforce lies in the attention it gives to veterans. Essentially an untapped wealth of superior work ethic, unrecognized talent and impeccable discipline, the Permian Strategic Partnership has united with America's Warrior Partnership to introduce veterans to career opportunities in the Permian Basin. Education is the tool of choice in accomplishing this goal, focusing on teaching veterans what the Permian Basin has to offer, while educating the public on the needs of veterans seeking to enter its workforce.
Future Growth in the Permian Basin
While the oil and gas industry combats what Bentley calls the "looming effects of the pandemic," she also forecasts significant production growth over the next decade. The Permian is a critical factor in domestic production and, in order to avoid falling off, will rely upon organizations like the Permian Strategic Partnership.
Through improvements made in the critical points held paramount by workplace applicants, the Permian Strategic Partnership has made great strides in analyzing data and trends, forecasting growth, and identifying the gaps in filling positions within a market crucial to the success of the domestic oil and gas industry. While the need for talented professionals within the industry increases, the Permian Strategic Partnership continues to shore up the provisions needed to procure and keep a rich and dedicated oil and gas workforce.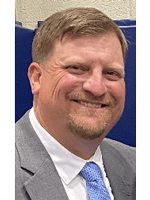 Nick Vaccaro is a freelance writer and photographer. In addition to providing technical writing services, he is an HSE consultant in the oil and gas industry with twelve years of experience. Vaccaro also contributes to SHALE Oil and Gas Business Magazine, American Oil and Gas Investor, Oil and Gas Investor, Energies Magazine and Louisiana Sportsman Magazine. He has a BA in photojournalism from Loyola University and resides in the New Orleans area. Vaccaro can be reached at 985-966-0957 or nav@vaccarogroupllc.com. 
3 Ways Technology is Going to Shape the Oil and Gas Industry
Free to Download Today
Oil and gas operations are commonly found in remote locations far from company headquarters. Now, it's possible to monitor pump operations, collate and analyze seismic data, and track employees around the world from almost anywhere. Whether employees are in the office or in the field, the internet and related applications enable a greater multidirectional flow of information – and control – than ever before.