With the current state of the energy industry, a no-holds-barred strategy of diversification and adaptation is at the forefront of any good business plan. While political regulation and public demand for something better loom, any business serving the energy sector must take stock and devise a course of action that can satisfy the onset of new regulations and respond to the public's demands.
No one knows this better than Randy Nichols, founder and CEO, of Cinco Land Management Group. His insight is not based on mistakes or lessons learned, but instead on a keen understanding of market demands and responding to the needs of his clients. The challenge that change brings serves as an additional catalyst.
"I love the opportunity to adapt with the team I have in place," says Nichols.
The Early Years: From Air to Land
Nichols possesses an exciting background that led to his start in the energy sector. Along with a degree in zoology earned at the University of Texas, Nichols served in the United States Air Force as a pilot reaching the rank of captain. While residing in California, he began interviewing with various Fortune 500 companies for entry level management positions. He immediately discovered an obstacle in his search to initiate his career.
"As an aircraft commander and officer in the military, my maturity level was much higher. My interviews seemed more like I was being rushed for their fraternity than for my future career."
Nichols' father-in-law was in the oil and gas business and suggested he interview for a position as a landman and introduced him to a few company landmen. After interviewing with 20 oil and gas companies, Nichols accepted a position with Tenneco Oil Company.
"I found my interviews with landmen, whether officers of the company or middle managers, to be courteous and straight-forward even though I had no experience," says Nichols. "I have found this to be true to this day."
He would eventually rise to the level of senior landman with Tenneco, a role that provided a solid foundation in land management and operations. Highly motivated and with robust training, Nichols later continued his career with Pend Oreille Oil & Gas for nearly a decade, working on prospects across the U.S. and offshore. He joined local and national land associations to build his network and served as a committee chairperson and officer. However, he had bigger plans and a specific goal in mind; self-employment was always the end game.
"I had a really good foundation when I started Cinco in April of 1990," says Nichols. "I knew what I wanted to do, but I did not know how to start or run a successful business. To learn the ins and outs of running a business, I sought out friends that were business owners to seek their advice on how to run Cinco."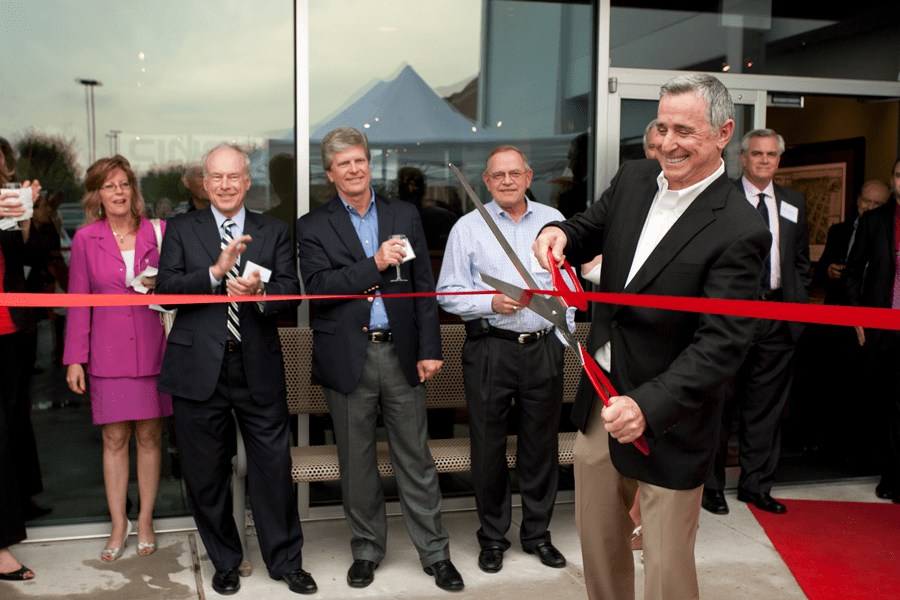 A Dynasty Rises
Focusing on the career path he had already set out upon, Nichols steered Cinco in the direction of providing a robust portfolio of land and asset management services, along with consulting and GIS services for oil and gas properties found onshore in North America. Cinco's coverage line would evolve and further increase its bundle of services to include representation of domestic E&P companies, private equity firms, and an impressive portfolio of international clients emerging from five continents.
Cinco's acquisition services span North America with proven results. The company's assorted land functions support clients from start to finish. This includes planning and establishing a new acreage stronghold while also directing attention to maintaining and increasing operations. The firm's concentration focuses on both surface and subsurface expertise in mineral prospects, such as coal, sand and lignite, in addition to oil and gas.
As a full-service entity, Cinco can manage land and title matters of any magnitude. The company advises legal, financial and corporate teams tasked with complex transactions and business strategy. Cinco's focus serves as a supply of intelligence and interpretation in multiple transactions and upstream business ventures. The company's unique style includes taking a partnering approach to advise its clients the lifecycle of the deal at hand.
Cinco operates as a dominating force within all areas of business. Its land management services division ensures accuracy. As a result, the company remains readily available to meet its clients' needs during the decision-making process. Cinco offers a robust support system that can be fully outsourced as needed, which allows the firm to respond to complex land inquiries with expert insight and in a timely manner.
Cinco's attention applied to visualizing property rights comes from its history as one of the pioneers in GIS technology. This provides a more detailed analysis of data which simplifies decision making. The company features both digital and printed maps which can be generated with or without existing data.
That Cinco expertise that the industry has come to recognize and rely upon is not limited to just a book of services. It includes the people made available through the Cinco staffing outlet. Its involvement is two-fold with an increase in industry expertise. The company is armed with experts in their field and can pass that knowledge on to any client or firm that displays a need.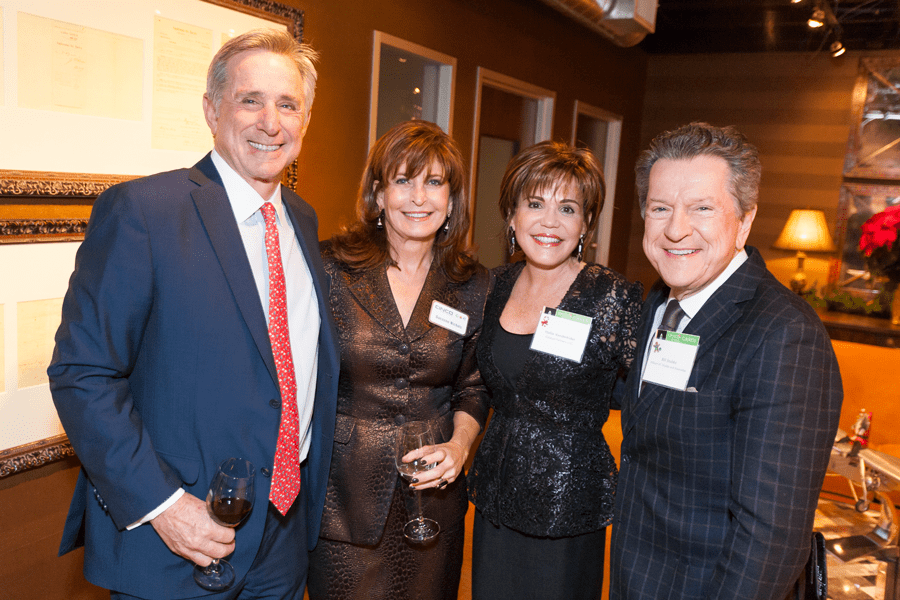 "We provide an all-in-house suite of land management services," says Nichols. "Our service lines include mineral and lease acquisition, title due diligence, land management, renewables, GIS and data services, and professional staffing."
Nichols prides himself on recognizing trends and direction. As a result, Cinco entered the renewables industry long before solar made such a decisive impact. In 2006, Cinco Renewable Energy Services was established as a division of Cinco Energy Management Group. The company has worked with geothermal projects, wind, battery storage, and is currently involved with the acquisition of CO2 storage sites across the U.S.
The division's renewable business portfolio includes scouting, lease acquisition, permitting and project management. Its reach includes supporting the initial start of a renewable energy project, and has spanned over 30 states on the domestic home front.
The Secret Weapon
A simple assessment of Cinco's longevity and relevance as a significant player easily solidifies the success of Nichols and his team. Cinco has weathered the difficulties in an industry that sparks as much controversy as it does importance. Nichols credits the strategy that has been devised and the professionals he surrounds himself with daily.
While strategy and staff are paramount, Nichols has ensured Cinco's success with the valuable family element. His daughter, L. Camille Nichols, holds an MBA from Rice University and runs the business as president of the company.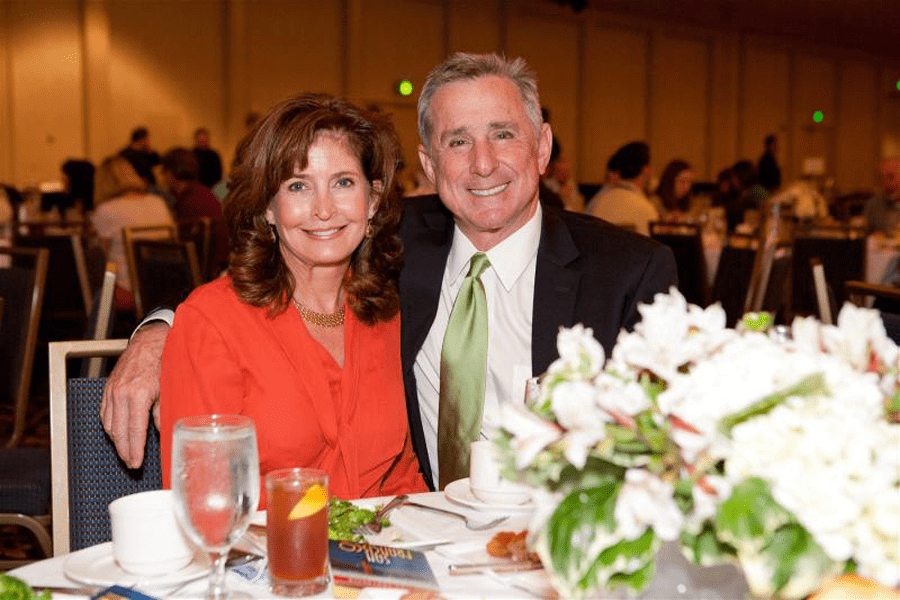 "You have to have a plan in business," says Nichols. "Camille is fantastic at strategy, and she is extremely analytical. She brings an accomplished career, which she started elsewhere, to Cinco."
Nichols insists the ability to work in unison with his daughter is a critical factor in a successful outcome. They possess individual talents and feed off each other when strategically approaching projects and developing a course for the future.
"Camille has great leadership ability," says Nichols. "Our employees are incredible people, and they work here because of her."
As a business owner and father, the future of his company and his daughter's career top his list of primary concerns. Nichols relishes the security that comes with family loyalty. It brings him significant comfort to know his daughter has the company's best interest close to her heart.
Nichols indicates that a good business owner remains concerned about his employees and their families, and there is an added level of concern and responsibility that accompanies the benefit of family being involved in the business.
"You have a heightened sense of responsibility when the family is part of the day-to-day, but I wouldn't change it," says Nichols. "My greatest joy is watching Camille work and interact with our employees and clients."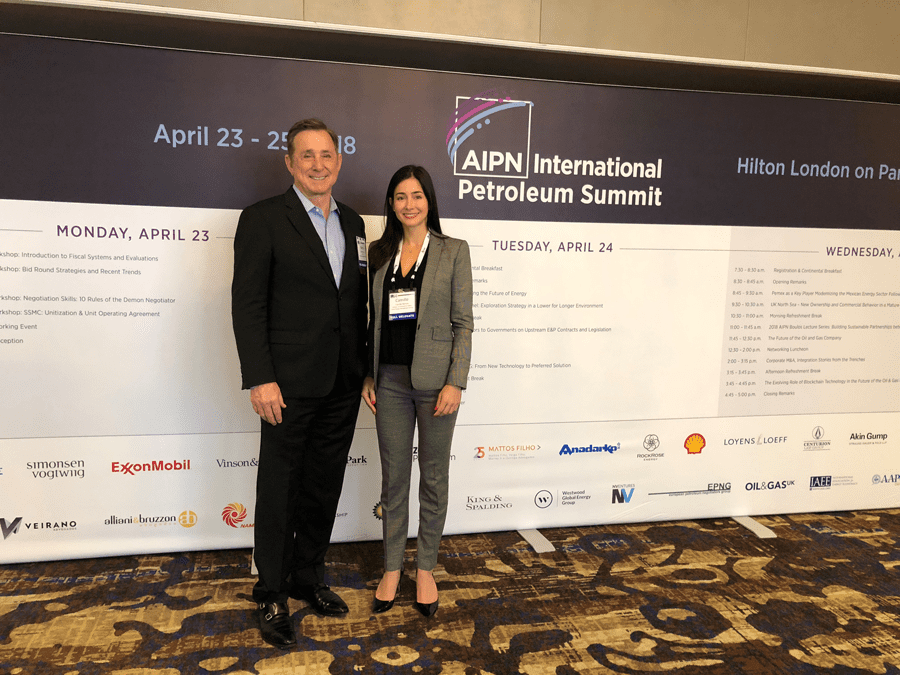 Resiliency is Key
Remaining at the helm of a company for 32 years is a long and successful career by any measure; however, Nichols continues to be motivated and inspired to go to work every day.With no plans to retire immediately, he is looking to the future and concentrating on preparing Cinco for its onset.
"COVID-19 changed how business is conducted. I am directing my attention on helping Camille and the rest of the team through the COVID anomaly. My goal is to get the right people in place to support her strengths."
Nichols spoke of the importance of meeting client needs. He believes the post-COVID workplace will remain quite different from that prior. He thinks this will include limiting staff and, as a result, a potential increase in Cinco's business lies ahead.
"We can offer services to those customers who choose to outsource instead of bringing people back to the office."
Proving that a good plan has no boundaries, Nichols recognizes that future opportunities are not exclusive to domestic markets. He added that they are not solely in the fossil fuel industry either. The possibilities and opportunities in sustainability and renewable projects have increasingly grown.
"We will be managing properties remotely with more and more international representation here in the United States. These projects lean more to the renewables and sustainability sector."
Nichols is quick to reiterate that Cinco will always have a foothold in the oil and gas industry. His experience in his craft lends him the foresight and knowledge to predict that fossil fuels will remain vital to civilization. Developed countries like the United States can build out infrastructure like charging stations for electric vehicles, but undeveloped countries cannot; they will remain dependent upon fossil fuels.
With all forms of energy playing their part in the coexistence of energy sources, Nichols sees multiple platforms of opportunity that Cinco can accommodate now under his and his daughter's reign, and at the next level when she steers the proverbial ship solo. Both now and later, Nichols calls for an innovative and responsible approach to be taken in all facets of energy production.
"However we do it, I'm all for cleaning up the planet."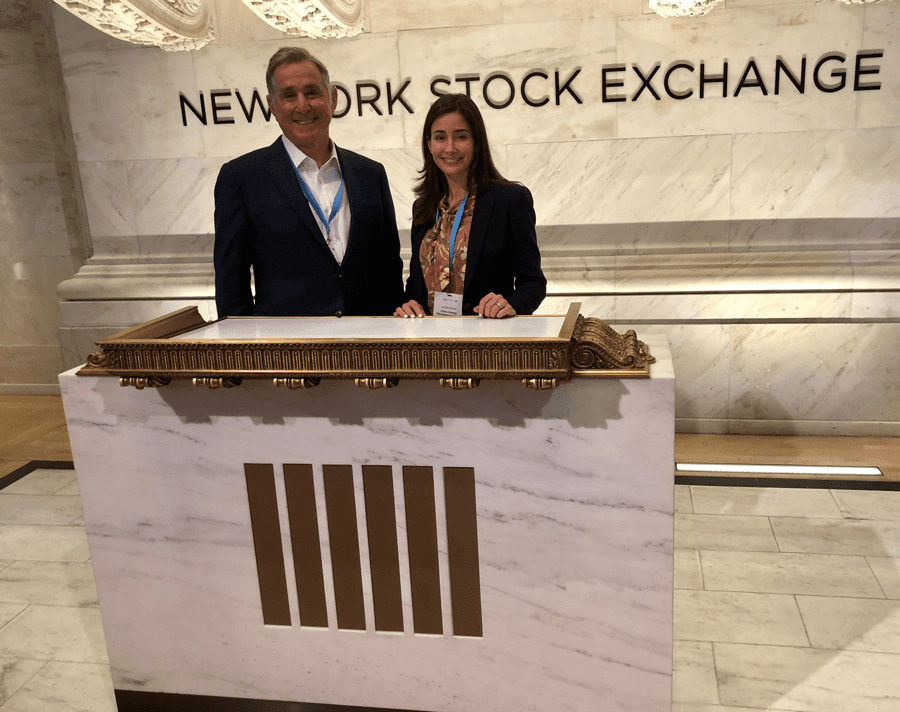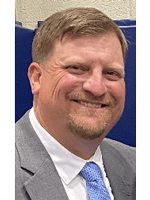 Nick Vaccaro is a freelance writer and photographer. In addition to providing technical writing services, he is an HSE consultant in the oil and gas industry with twelve years of experience. Vaccaro also contributes to SHALE Oil and Gas Business Magazine, American Oil and Gas Investor, Oil and Gas Investor, Energies Magazine and Louisiana Sportsman Magazine. He has a BA in photojournalism from Loyola University and resides in the New Orleans area. Vaccaro can be reached at 985-966-0957 or nav@vaccarogroupllc.com. 
3 Ways Technology is Going to Shape the Oil and Gas Industry
Free to Download Today
Oil and gas operations are commonly found in remote locations far from company headquarters. Now, it's possible to monitor pump operations, collate and analyze seismic data, and track employees around the world from almost anywhere. Whether employees are in the office or in the field, the internet and related applications enable a greater multidirectional flow of information – and control – than ever before.